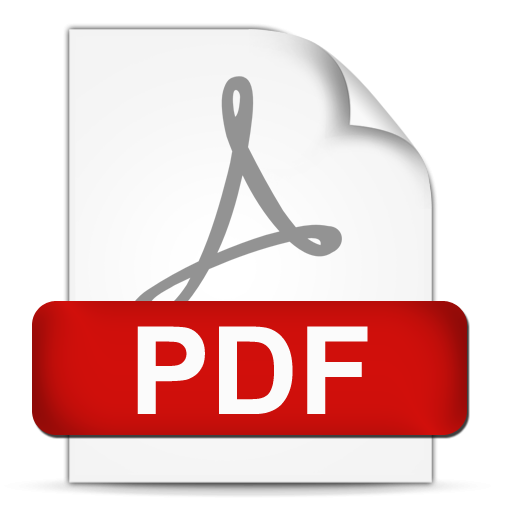 Download PDF
Sugar Quay – Landmark Place
Waterproofing solutions were required into the wetrooms of a luxury residential apartment in London.
The Challenge
Landmark Place is a stunning development of luxury apartments on the north bank of the River Thames beside the Tower of London. Previously the site of an old 1970's office block, Barratt London's luxury housing development of one, two and three bedroom apartments, features exquisite residences with beautiful fixtures and fittings, a residents fitness suite with 20m pool, cinema and concierge service. The world class facilities offer residents a five star hotel experience, that meets their work, leisure and lifestyle needs.
Following the specification of drainage by Barratt London, Marmi contacted Wetrooms UK to provide waterproofing solutions to the shower areas and bathroom floors within the apartments, as part of the tiling package.
The Solution
To ensure the bathrooms were completely watertight, Wetrooms UK recommended the installation of CCL Wetrooms waterproofing membrane to the entire concrete floor within the shower rooms, finishing 75mm up the wall/floor junction and 75mm beyond the showering area.
In addition, the membrane was installed across the entire bathroom floor in every guest bathroom, including all corner to corner junctions and wall/floor junctions to ensure there would be no possibility of water penetration into the luxurious properties below.
FWM (Flexible Wall Membrane) was specified and installed by Wetrooms UK full height to the shower and bath walls, linking to the waterproof membrane to complete the waterproofing solution.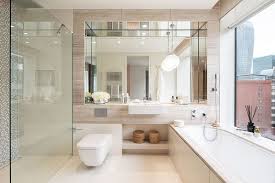 Products specified
Testimonial
The skilled team of operatives from Wetrooms UK installed the waterproofing solutions to strict Health & Safety guidelines and very short lead times at Landmark Place. Their high quality workmanship and 10 year installation guarantee provides the client with peace of mind that the project will remain watertight for the lifetime of the luxury bathrooms.
Project Manager, Marmi