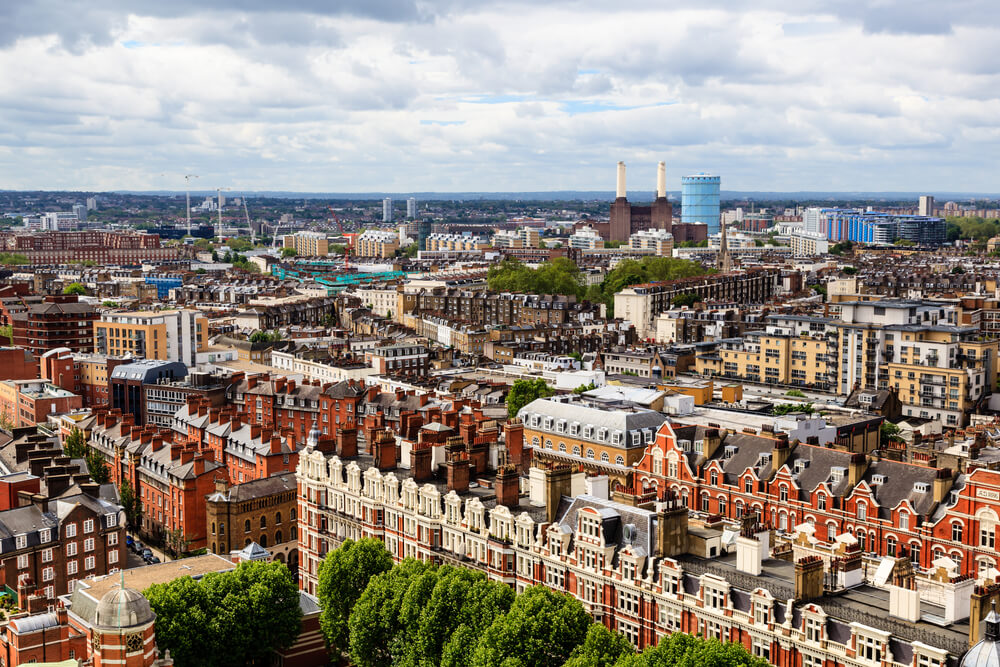 More than four in ten Londoners aged 55+ believe that there is not enough accommodation in the capital to downsize to, according to a YouGov poll.
The poll was conducted on behalf of McCarthy & Stone, the Retirement Homes Specialists. They have identified key consumer concerns that local authorities must address in the face of an ever-growing retired populace. They believe that the growing and changing housing requirements for older Londoners, is one of the most important challenges facing the capital and it is vital that new housing supply meets the needs of an ageing population.
Increasingly, the older generation are looking for easy access showering facilities in their homes, in the form of a walk-in shower or wetroom, as reduced mobility can make taking a bath or shower less convenient. As an open-plan alternative to the traditional bathroom, a wetroom can provide a space-saving, ergonomically-friendly and safe showering solution that is not just luxurious, but practical – a key consideration for the older generation.
It is important for house builders and developers to take a long term and adaptive approach that will  help satisfy consumer needs as they transition through the retirement years. With retirement now likely to span 20 – 30 years, buyers will be looking for a home that will adapt to their needs over time. Having a bathroom that is 'wetroom-ready' from the start, will be beneficial to both the homeowner and the property's future resale value.
Incorporating an appropriate wetroom drainage system into the main bathroom and the downstairs WC – even if they are just capped off initially – is a cost effective means of achieving this. When the time comes for the bathroom to be converted, the installation of the wetroom drain for the floor build up is a nonintrusive build.  This future-proofing method embraces the principles of Lifetime Homes.
Provision for smaller properties for the older generation to downsize into isn't currently being catered for in London. But the incorporation of a wetroom drainage system as standard ensures that housing developers can offer buyers in the capital a vision of how their home can adapt in the future.