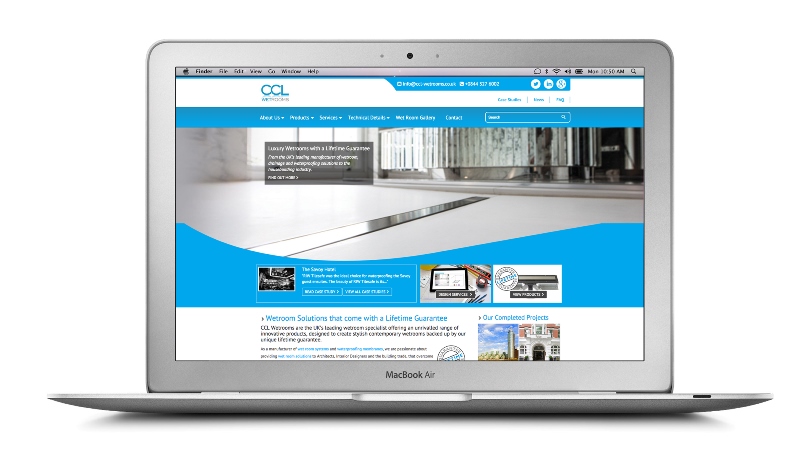 We're delighted to be able to welcome you to our brand new, optimised website. Thanks for taking the time to come and check it out. Our new website has been built with architects, specifiers and house builders in mind and aims to make it as easy as possible for you to find all of the information you could need on our specialist products and wet room design and installation services.
Take a couple of minutes to aquaint yourself with our new design and content and find out how we can help you with everything wet room related.

Our New Design
Our new site layout has been designed with ease of navigation in mind. It has been split up into 7 main sections: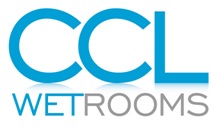 Products – Here you can find information on all of our market leading wet room products, including our linear screed drain, and their applications. We also provide full technical specifications, a downloadable brochure and CAD drawings to make it as easy as possible for you to incorporate them into your clients' build.
Services – Under our services section you will find more information on the additional wet room services we provide alongside our product manufacturing. If you want to know more about our design, supply and installation services, or our wet room design and specification CPD, this is the place to go.
Technical Details – Our technical details section is where you'll find our extensive library of product downloads and CAD drawings, our wet room installation videos and our technical help section. Whether you're designing a single wet room or installing a range into a new housing development, there will be information here to help you.
Wet Room Gallery – Our gallery provides examples of beautiful wet rooms that have been designed and installed using CCL Wetrooms' range of wet room systems. Whether you're looking for inspiration for your next wet room project or want to see what can be done using CCL Wetrooms' products, you needn't look any further.


Case Studies– Our case studies section is brimming with examples of work carried out by our sister company Wetrooms UK on a variety of projects across London and the South East, all with varying technical requirements. When it comes to learning more about the type of projects our wet room products and waterproofing solutions are being used in, this is the place to look. 
News – If you'd like to keep up with all the CCL Wetrooms news, this is the place to go.  Remember to check back regularly as we're always updating it!
FAQ – Our FAQ section is where you can find the answer to a lot of commonly asked wet room questions. If you can't find the answer to your question, you can always get in touch with our friendly team who will be happy to offer you any support you need.
Let Us Know Your Thoughts
This new site has been designed for architects, specifiers and house builders like yourself in mind. We would love to hear your thoughts on what's great and what's not, what's working well and what could be improved on. Get in touch with our team today to give us your feedback.