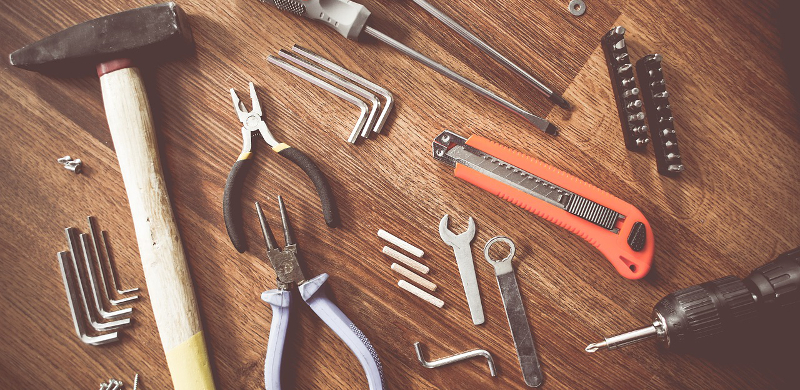 Wet room installations are expected to grow 34% between 2014 and 2019, making wet rooms the fastest growing sector of the UK bathroom market. Innovations in wet room products have led to a fall in costs and increased compatibility with a wider range of floor types. The growth of wet room installation is also expected to increase by 7-8% a year for the next two years.
The current consumer trend towards minimalistic design and open plan spaces within the home, fits perfectly with the clean lines and luxury feel of a wetroom. The need for accessible living combined with greater spending power amongst the elderly will also be a significant driver of wet room growth in the coming years. Multi-generational households will continue to grow and with them an increase in 'lifetime homes'- homes that can be adapted to meet the changing mobility needs of owners throughout their lives.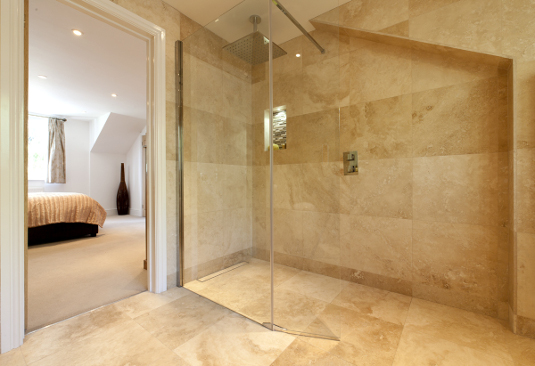 The self build market in the UK currently represents 7-10% of annual home construction according to the 2015 self-build and custom build housing report. A 2011 YouGov poll suggested that latent demand was greater, with 53% of respondents suggesting they would consider building their own home given the opportunity, combined with the allocation of government funding to increase this in the 2015 budget. The aspirational desire for environmentally sustainable new build housing is likely to coincide with increased demand for sustainable bathroom solutions.
Growth will not only be limited to the Housing sector. Substantial growth in the hotel,fitness, health and hospital sectors is expected thanks to improved access and space efficiency.
Howard Ball, CCL Wetrooms Director commented, "As designers, manufacturers and installers of wetrooms, we have seen a significant growth in the demand for wetroom installations amongst house builders over the last few years, as consumer demand for luxury boutique hotel  style wetrooms,  filters down into the house building industry. CCL Wetrooms invest significant budget into the improvement and innovation of our market leading range of wetroom systems, so the latest growth predictions of continued increase in the popularity of wetrooms amongst homebuyers is extremely positive news."