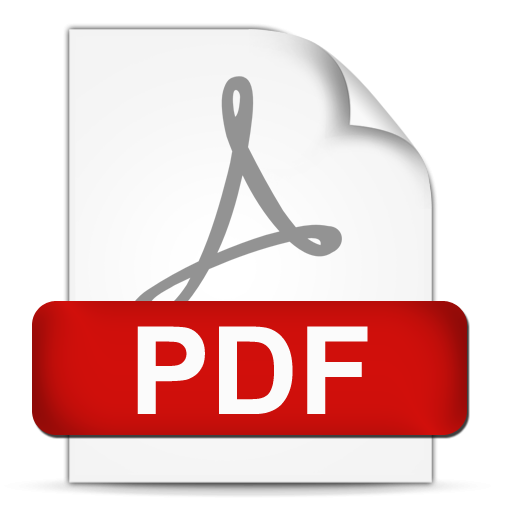 Download PDF
Belvedere Gardens, Southbank Place
The exclusive development of luxury apartments required the installation of wetroom and waterproofing systems onto an acoustic cradle and batten floor construction.
The Challenge
Belvedere Gardens is an exclusive development of luxury apartments which surrounds the famous Shell Centre on London's Southbank. The stunning dual aspect apartments in buildings 6 & 7 have fabulous views of London's most recognisable landmarks. The 97 apartments are split over 20 levels and comprise of 23 one bedroom, 58 two bedroom, 13, three bedroom and one three bedroom duplex and two penthouses.
Wetrooms UK were approached by Stone & Ceramic to supply and install drainage and waterproofing systems into the bathrooms within the high rise complex, suitable for use on an acoustic and batten floor.
The Solution
Wetrooms UK recommended the installation of Modular Wet-Floor Systems into the shower area, with the modular boards installed on top of the Knauf Gifa Floor (calcium sulphate cement board). The modular boards were configured to fit the exact size and shape of the wet-floor areas.
Frameless Stone-Infill Grills of varying sizes (from 600mm – 900mm) were installed into the marble bathrooms, giving the wetrooms a stunning finishing touch and the illusion of a continuous stone floor.
To complete the waterproofing solution, CCL Wetrooms Waterproofing Membrane was installed to all corner/corner junctions on the walls within the shower area and across the entire floor, including under the bath, finishing 75mm up the wall/floor junction. FWM (Flexible Wall Membrane) was applied full height to the walls within the shower area and to 1m above the height of the bath, linking to the Waterproofing Membrane.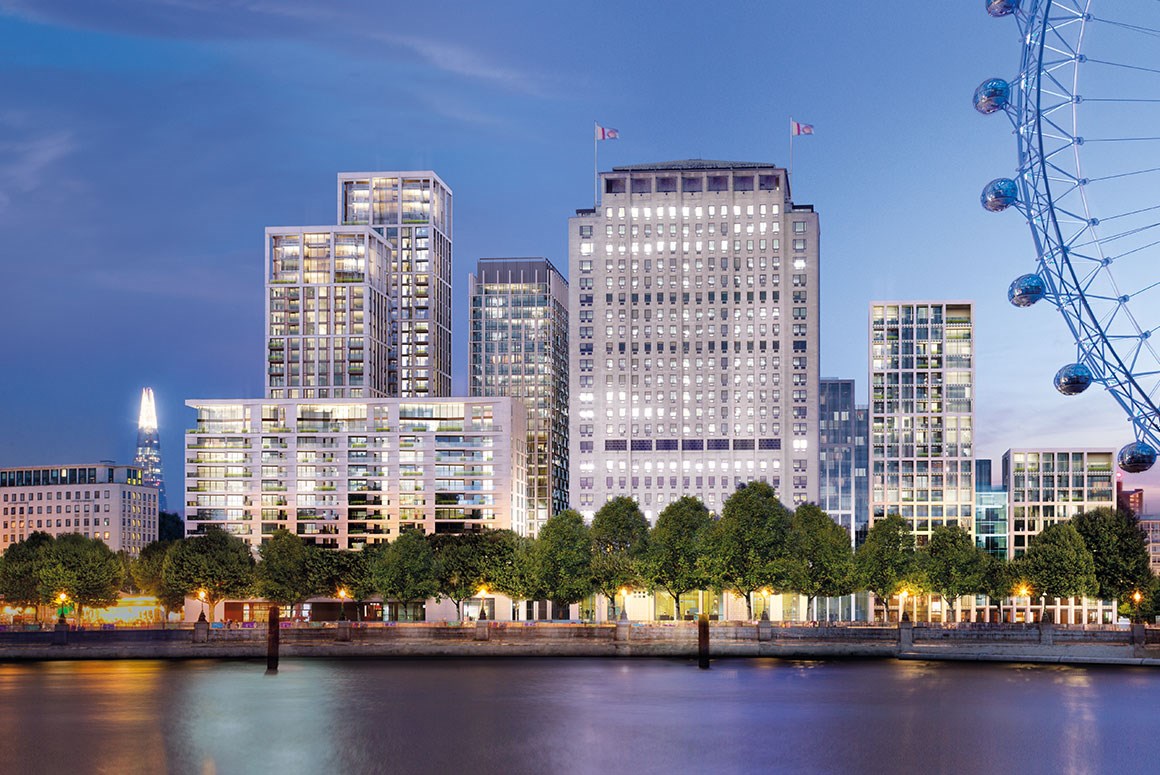 Products specified
Testimonial
Wetrooms UK's Modular Wet-Floor System & Frameless Stone-infil Grill were the ideal combination for the floor build up at Southbank Place. Their professional installation service & 10 year installation guarantee provides Stone & Ceramic with the assurance that the luxury wetrooms will be 100% watertight.
Managing Director, Stone & Ceramic