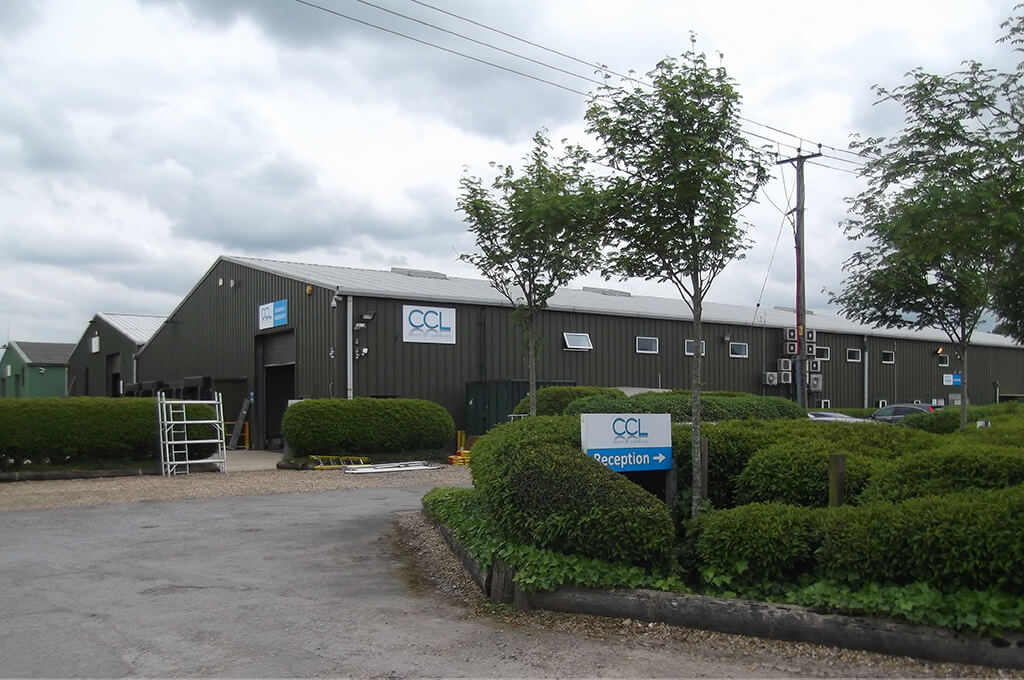 Providing Structural Waterproofing and Wetroom Solutions for the Construction and House Building Industries
Based in Hook, The CCL Group of Companies comprising Cast Contracting Ltd, CCL Wetrooms and Wetrooms UK, provide market leading waterproofing solutions for all structural waterproofing and water management projects, as well as leading the way in the design, manufacture and installation of commercial and residential wet rooms.
With over 30 years experience within the waterproofing industry, we are able to provide superior solutions for all waterproofing projects across the UK. We pride ourselves on understanding our clients requirements and delivering the most appropriate and cost effective waterproofing solutions for their construction projects.
CCL Wetrooms is the UK's leading manufacturer of wetroom systems and waterproofing membranes. We are passionate about providing Architects, Interior Designers and the building trade with high quality drainage and waterproofing solutions for all wetroom projects.
As the UK's leading manufacturer of wetroom systems and waterproof membranes, we've been designing and supplying superior wetroom solutions for both commercial and residential projects for nearly 30 years. We are able to provide solutions for all aspects of wetroom design on both timber and concrete floors.
We offer a complete wetroom solution including design, specification and the option of a 10 year fully guaranteed installation alongside our exceptional technical help line.
Our comprehensive range of wetroom and drainage systems include the Linear Screed Drain which is the shallowest trap on the market, the modular wet-floor system allowing any size of wetroom to be configured quickly on a timber floor and our most exciting NEW addition – the Stone-Infill Grill, a stunning way of creating a continuous natural stone or porcelain tiled floor, virtually unbroken by the line of a stainless steel drainage grill. Our market leading range of wetroom solutions have been designed to create stylish contemporary wetrooms throughout the hotel, residential and commercial sectors.

 www.ccl-wetrooms.co.uk
0844 327 6002

Wetrooms UK design, manufacture and install wetroom systems into commercial and residential properties and across the house building, hotel and leisure industries. Our 10 year installation guarantees provide hotel and house developers with the peace of mind that our superior wetroom systems and waterproof membranes are 100% watertight.
Unlike many other wet room installation companies, Wetrooms UK offer a bespoke design and manufacture service, ensuring that the most appropriate wetroom system is installed to meet our customers requirements.
Our market leading wetroom and drainage systems are being installed across London and the South East with our list of prestigious clients including The Savoy Hotel, Berkeley Homes, Barratt Homes and Octagon Developments.
www.wetroomsuk.co.uk
0845 045 6001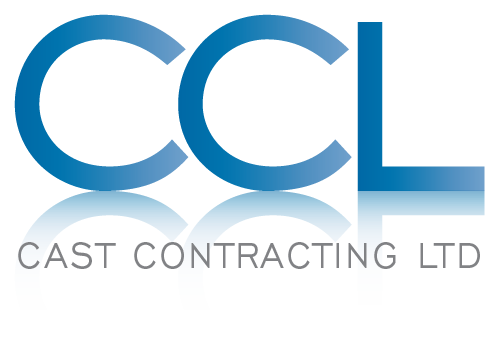 Cast Contracting Ltd
Cast Contracting Ltd is a specialist waterproofing and tanking contractor, that designs and delivers high quality waterproofing solutions and tanking systems for above and below ground level projects throughout the UK.
We use only the best application systems and technologies, resulting in our approval as applicators for the UK's leading waterproofing, tanking and water management manufacturers, including RIW, Newton Waterproofing Systems, GCP Applied Technologies and Mapei. Cast Contracting Ltd has recently been awarded CHAS accreditation, demonstrating that the company meets the strict Health and Safety Standards demanded by large contractors.
www.ccl-ltd.net
01256 763100