Wetroom Technical Help Desk & Customer Services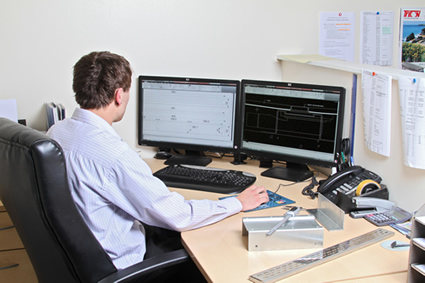 Our highly trained Wetroom Technical Team offer help and support to Architects, Interior Designers and the Building trade between 8am and 5pm Monday to Friday. Our professional team will help guide you through the wet room specification process, to find the most appropriate wet room, drainage and waterproofing systems for your project. This will include:
Wet room Design – size & configuration of shower area required
Floor Structure & build up – concrete or timber floors
Flow Rates required – single, double or triple traps
Drainage Systems
Importance of Waterproofing/tanking a wet room
Fully Guaranteed Installation Service (optional)
We can also provide detailed CAD Drawings for every wet room product in our range to help plan your wet room(s) and aid the installation process on site.
The CCL Group of Companies have encountered the full spectrum of waterproofing requirements over the last 30 years. Our work with architects, house and hotel developers and tradespeople means that you can rest assured that we can provide wetroom solutions for any size of project, large or small.
Call our Technical Help Desk on 0844 327 6002 or email [email protected] for your wetroom query today.