RIW Screedsafe is a self-adhesive waterproofing membrane designed for use prior to the application of ceramic tiles and natural stone. It is applied directly onto concrete and screeded floors in wetrooms and other critical areas. RIW Screedsafe comprises a self-adhesive cold applied waterproof membrane which consists of a 1mm rubberised waterproof layer incorporating a woven fabric on one face. RIW Screedsafe is quick and easy to apply, providing a consistent waterproof layer that is guaranteed not to leak.
RIW Screedsafe is now in the process of being replaced by a butyl based waterproofing membrane called Screedsure.
Want to Order Our RIW Screedsafe Product?
RIW Screedsafe Features
Lifetime guarantee
Suitable for concrete and screeded floors
Self-adhesive – quick and easy to apply
Ready to tile immediately
Ideal for fast track construction
Supplied as a kit
Factory controlled thickness
Downloads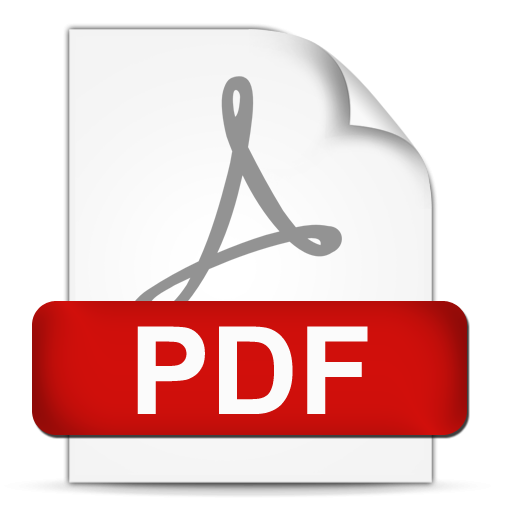 View Brochure
Kit Contents

RIW Screedsafe Membrane A self-adhesive membrane consisting of a 1mm thick rubber modified bitumen waterproof layer, incorporating a woven fabric on one face. Width 1 Metre.
RIW Screedsafe Reinforcing Tape A 1mm thick self-adhesive tape for reinforcing all wall and floor junctions, butt joints and other detail work in the membrane. Width 150mm.
RIW Screedsafe Primer A bitumen solution for coating surfaces prior to the application of RIW Screedsafe Membrane and Reinforcing Tape.RIW Screedsafe Jointing Compound A high quality polymer based sealant t for use at all butt joints, pipe entries, wall and floor junctions.

Product Details

For solid floors we recommend that the RIW Screedsafe membrane is applied to the shower area plus an additional one metre in either direction. RIW FWM should then be applied to the walls of the shower area plus an additional 300mm and overlapped onto the Screedsafe Reinforcing Tape.

Care should be taken to ensure the temperature is at least 10°C. Conditioning of the membrane in a warm area prior to use will enhance its adhesion properties during application.

---

In Detail

RIW Screedsafe is a unique, pre-formed flexible self-adhesive waterproof membrane that will accommodate differential movement between building elements, which is the principal weakness in alternative systems. It has been designed specifically for use on concrete and screeded floors.

Once applied RIW Screedsafe is ready to tile immediately. It is cold applied, consisting of a 1mm thick rubber modified bitumen waterproof layer, incorporating a woven fabric on one face.

It has been developed for use prior to the fixing of ceramic tiles and natural stone, applied using a flexible rapid-set tile adhesive, which keys to the fabric. As the adhesive dries it forms a strong permanent bond.

Screedsafe should only be applied to concrete and screeded floors, under no circumstances should Screedsafe be applied to timber floors. Timber floors should be waterproofed with RIW Tilesafe only.

Specification M40 – Stone/Concrete/Quarry/Ceramic Tiling/Mosaic.

Full technical data sheet available on request from our technical department.

Screedsafe Performance & Composition

RIW Screedsafe Membrane In A Typical Wetroom Construction

For solid floors we recommend that the RIW Screedsafe membrane is applied to the shower area plus an additional one metre in either direction.

RIW FWM should then be applied to the walls of the shower area plus an additional 300mm and overlapped onto the Screedsafe Reinforcing Tape.

Care should be taken to ensure the temperature is at least 10°C. Conditioning of the membrane in a warm area prior to use will enhance its adhesion properties during application