If you are an architect or specifier looking for expert advice on the design and installation of wet rooms, you've come to the right place. As experts in wet room design, our team has a wealth of knowledge and experience in creating watertight wet rooms that are stylish and practical.
Here at CCL Wetrooms we work closely with architects and specifiers to provide a bespoke, comprehensive design and consultation service that encompasses all stages of the build – from planning through to design, manufacture and on-site support. We also offer free Wet Room Design & Specification CPD's for architects practices which cover all aspects of the wet room design and specification process.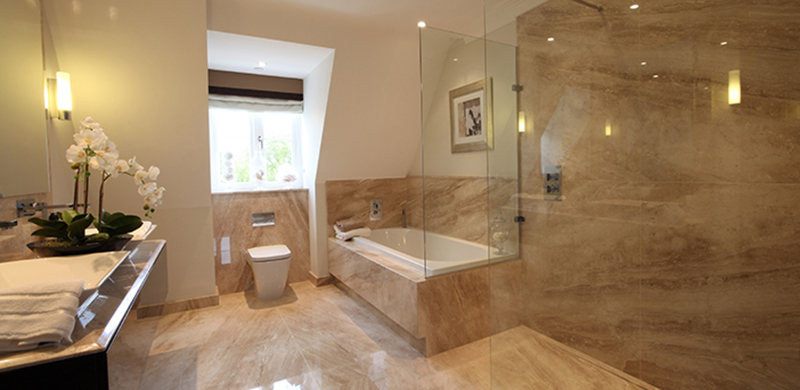 In addition, our unique lifetime guarantee on all of our wet room installations means 100% peace of mind for our clients.
Read on for a full overview of the wet room design and installation services we offer architects, specifiers and designers.
Comprehensive design and wet room specification services
At CCL Wetrooms we offer a comprehensive professional wet room design and specification service to our customers. This is tailored to individual projects and covers every stage of the design and build process. Our design team includes quantity surveyors who will work closely with you on site – carrying out a site survey and establishing the correct systems for your specific project.
Bespoke project management and support will also come from our technical advisors. They will work with you from project conception to completion, advising on design, and ensuring the appropriate wet room formers and waterproofing systems are implemented for your specific needs. Furthermore, our Technical Help Desk ensures you have instant access to one-to-one support whenever you require it.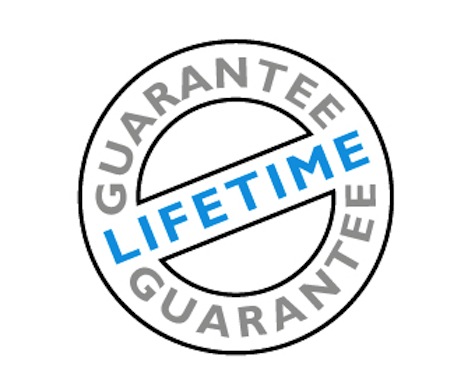 As well as on-site training and guidance, we offer our customers technical drawings (examples of which can be found here) and wet room specification. Our detailed CAD drawings can be provided for every product in our range to aid the installation process. Our services also include free Wet Room CPD seminars for architects who want to learn more about the process of wet room design and specification.
To view examples of our completed projects please view our case studies and wet room gallery page.
Wet Room CPD for architects
Architects keen to learn more about the key considerations of wet room design can attend our free Wet Room Design & Specification CPD seminars. We provide this service to architect practices across London and the South East. Seminars can be booked throughout the year depending on what time best suits your practice.
Each seminar involves a PowerPoint presentation, which is presented by a senior member of the CCL Wetrooms team at your offices. All aspects of wet room design and installation are covered, including:
Wet room layout and design.
Drainage
Waterproofing/Tanking.
Floor build up – Timber or Solid.
Wet room installation.
The CPD lasts around an hour, including time for questions, so it can easily be scheduled into your lunch hour.
Architectural Wet Room Products
We have a range of innovative, stylish, and fully functional waterproofing systems designed for both timber and solid floors. All come with our unique lifetime waterproofing guarantee. For architects, designers and specifiers our in-depth Product Specification Guide contains a full overview of all of our premium quality products, including technical details and the key benefits of each.
Our market leading products include:
Linear Drains
Linear Screed Drain – Developed specifically for screeded or concrete wet room floors, this market leading drain has a height of only 55mm; making it ideal for contemporary construction methods.
Linear Screed Line – With similar design specialisms as the Linear Screed Drain, the Linear Screed Line has been designed for concrete or screeded floors for use on concrete slabs, planks and block and beam floors.
Linear Screed Dec & HBL 50 – The Linear Screed-Dec is a pre-formed tapered board with a built-in one-way gradient, which removes the uncertainty of screeding a fall within the shower area by hand.
Wet Room Formers
Linear Wet-Dec – One of our wet room formers designed specifically to allow the installation of wet rooms on timber floors.
Modular Wet Rooms
Modular Wet-Floor System – This is our highly acclaimed waterproofing system that can be used to create any size or shape of wet room on a timber floor.
If you would like to find out more about our comprehensive design and wet room specification services, please see our Wet Room Design Service page, or contact our expert team today.