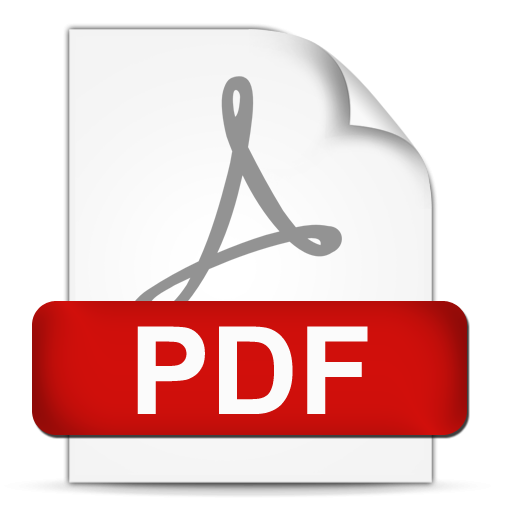 Download PDF
The Old Parsonage Hotel, Oxford
The magnificent 17th Century country house hotel required waterproofing and drainage solutions into the guest bathrooms.
The Challenge
The Old Parsonage is a charming 17th Century character hotel featuring all of the luxury and amenities expected in a 5 star hotel. The eclectic country house offers guests a luxurious "home from home" with chic modern interiors and 35 luxurious guest bedrooms & suites, individually designed for guest's comfort including handmade beds, natural fabrics and magnificent marble bathrooms.
CCL Wetrooms were approached by award winning interior designer Martina Landhed from InStil Design, to specify wetroom drainage and waterproofing into the 35 guest bathrooms which were to be constructed on a variety of different floor build ups within the hotel. The project comprised of a 21st Century extension to the 300 year old hotel, as well as extensive renovation work to the existing building.
The Solution
The biggest challenge of the project was to achieve a consistent look across each of the wetrooms that were to be constructed within the old and new sections of the 17th century building on a combination of timber and solid floors.
Wetrooms UK recommended a range of wetroom solutions for this heritage project.  For the wetrooms on the timber floors, Modular Wet Floor Systems with tapered boards, single traps and 20mm depth linear stone-infill grills for use up against the wall were specified. Linear Screed Drains with Lo-seal traps and a wall grill option were employed for the wetrooms on the shallow concrete floors, including the ground floor accessible guest room. The drainage was installed by building contractors, G Dighton & Sons.
Wetrooms UK installed waterproofing solutions into each of the wetrooms, consisting of CCL Wetrooms Waterproofing & Decoupling Membrane to the entire shower room floor, finishing 62.5mm up the wall/floor junction.
FWM (Flexible Wall Membrane) was then applied 2.2m high on the shower walls, linking onto the waterproofing membrane to complete the tanking solution and provide a secure waterproof barrier within each of the wetrooms.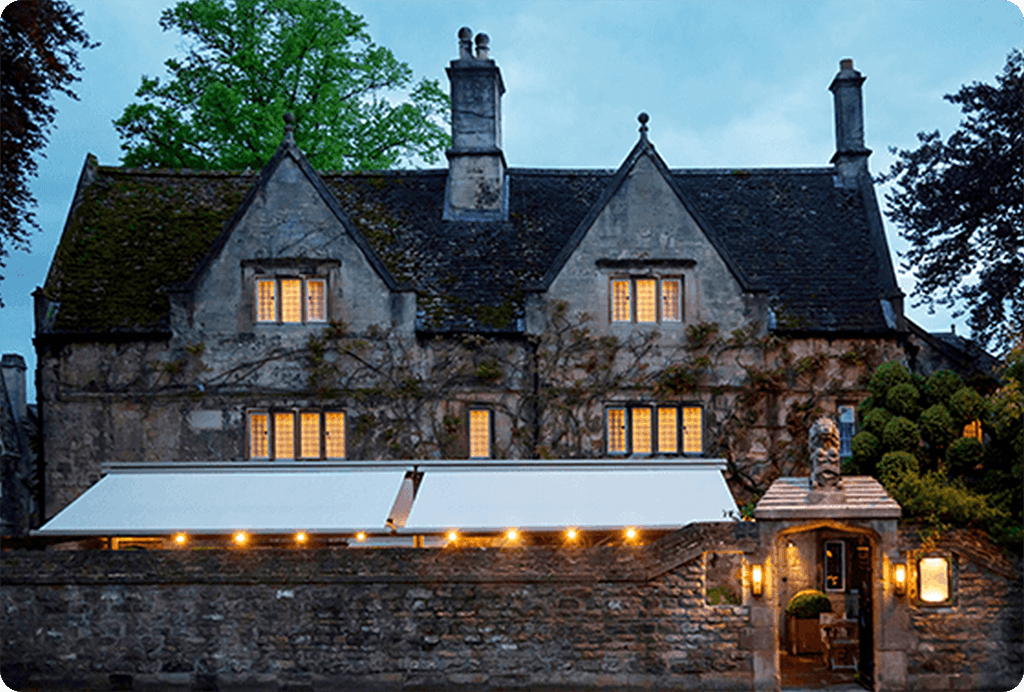 Products specified
Testimonial
"CCL Wetrooms manufactured & supplied their modular wet-floor systems into the level entry wetrooms at The Old Parsonage Hotel, with stone-infill grills that were tiled with large format marble-look quartz tiles. Wetrooms UK's 10 Year Installation Guarantee gave InStil Design the piece of mind needed for a prestigious project like this. Having worked with Wetrooms UK and their wetroom products on previous residential projects, we felt confident that the quality of their wet room systems and waterproofing membranes would prove ideal for this hotel project."
Design Director, InStil Design