One of our more unusual projects was to install – a waterproof wash box for horses.
The Problem

We were contacted by the owners of stables who wanted to install a water tight washbox for hosing down their horses within the stable block.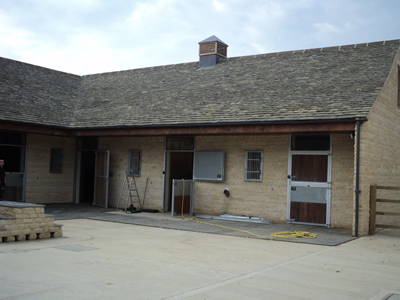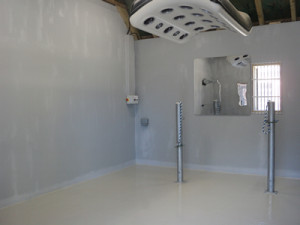 The Solution

After an initial inspection of the site, RIW Toughseal was specifed for use on the floor to give added durability across the heavy traffic areas.  The stable block Living walls were waterproofed using RIW Flexible Wall Membrane (FWM)
Featured Product

RIW Toughseal –
A liquid applied coating, RIW Toughseal is solvent free, polymer modified, colour coded and based on epoxy resins. Typically used in areas that require excellent tensile adhesion, chemical resistance and abrasion resistance such as plant rooms and under raised access floors.
Typical Uses:
Raised access floors
Ground floor DPM
Plant rooms
Bunded areas
Changing rooms
Shower rooms
Swimming pools