At CCL Wetrooms, we recognise that care home wetrooms shouldn't have to feel clinical, they're well-deserving of a touch of luxury and design, all while remaining fully functional and fit for use. In order to achieve this, care homes need a specialist approach to wetroom design, one that considers the users while also balancing form and function.
With over 30 years' experience of designing wetrooms, from leading London hotel accessible suites to luxury home wetrooms across the south-east, our service is unparalleled.
We take pride in blending leading functionality with stunning designs. Having worked on both large-scale commercial projects as well as individual residential projects, we're able to scale up or down as you need us to. Whether you're a care home of twenty or two hundred rooms, we can help at every stage of the project.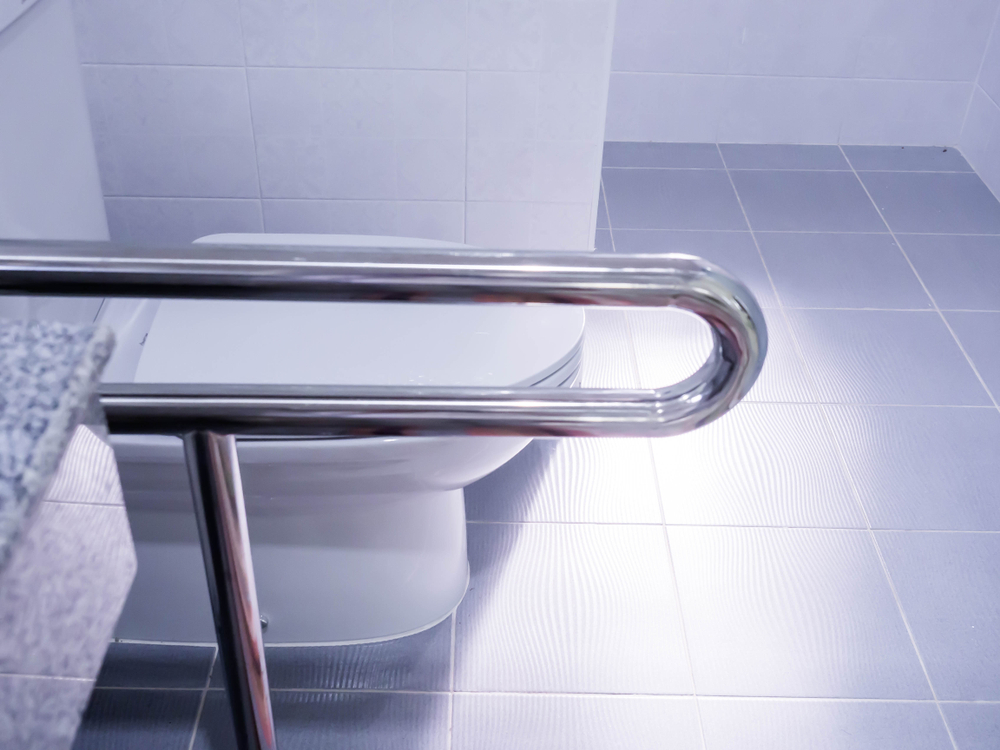 ---
How We Help Care Homes
It's important that care home managers/developers don't go straight for a cookie-cutter service. At CCL Wetrooms, each project is uniquely specified, and no approach is ever the same. For your care home wetroom project, we offer the following plus much more:
Bespoke Design
Our comprehensive design service takes into consideration all compliance and legal requirements such as Part L and M of the Building Regulations, as well as specific accessibility requirements .
Our service includes:
Project design, advice and guidance
Technical drawings and specification
On-site training and support
Care Home Wetroom Specification
Our specification services for architects and designers help you fully understand what is possible, as well as ensuring that the best solution is used for your wetrooms. You can view our range of existing technical and CAD drawings here, which are fantastic examples of the types of documentation we provide during the specification process.
For architect practices, we can offer wetroom CPD if required.
---
Who We Work With

---
Wetroom Product Supply for Care Home Wetrooms
With our on-site research and development team, as well as inhouse manufacturing, we supply and manufacture products to exacting requirements (1mm tolerance across our product range.)
From the linear screed drain which has market leading height of only 55mm, to our four way fall drain called the Solo4, we have a wide range of products to support any wetroom.
Our product recommendations for care home wetrooms include:
Modular Wet Floor System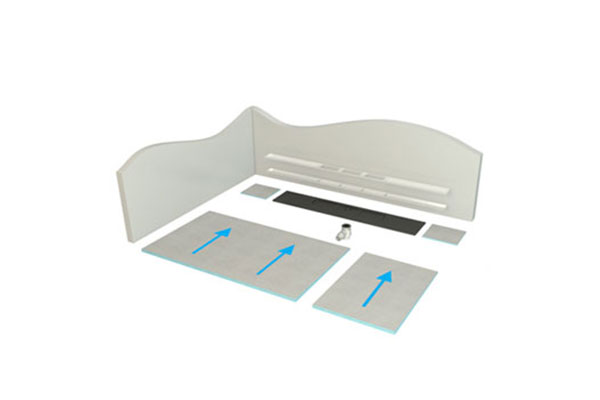 Our modular wet floor system ensures that no matter the size of your wetroom we can provide a solution. This completely unique product provides a near infinite number of combinations, allowing for flexible installation.
Flexible Wall Membrane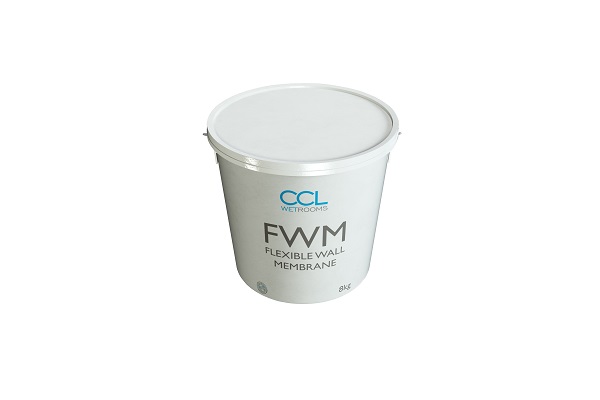 Our Linear Screed Line is the most versatile drain we offer, and can be specified with the option of one, two or three traps. Incorporating a 50mm waterseal TR50 trap, our Screed Line drain is suitable for almost any wetroom system. Suited for anything from low to high flow requirements, it's fantastic in all applications.
Solo4 Drain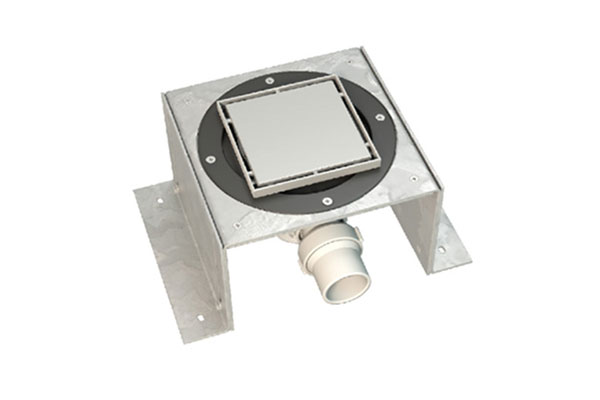 Our Solo4 wetroom drain is ideal for use in care home wetrooms as it allows for the showerhead to be more central, so care assistants can better assist with showering residents. It also uses a four way fall, so water drains directly below the resident, making it safer for shower chairs.
Discover our full range of products here.
---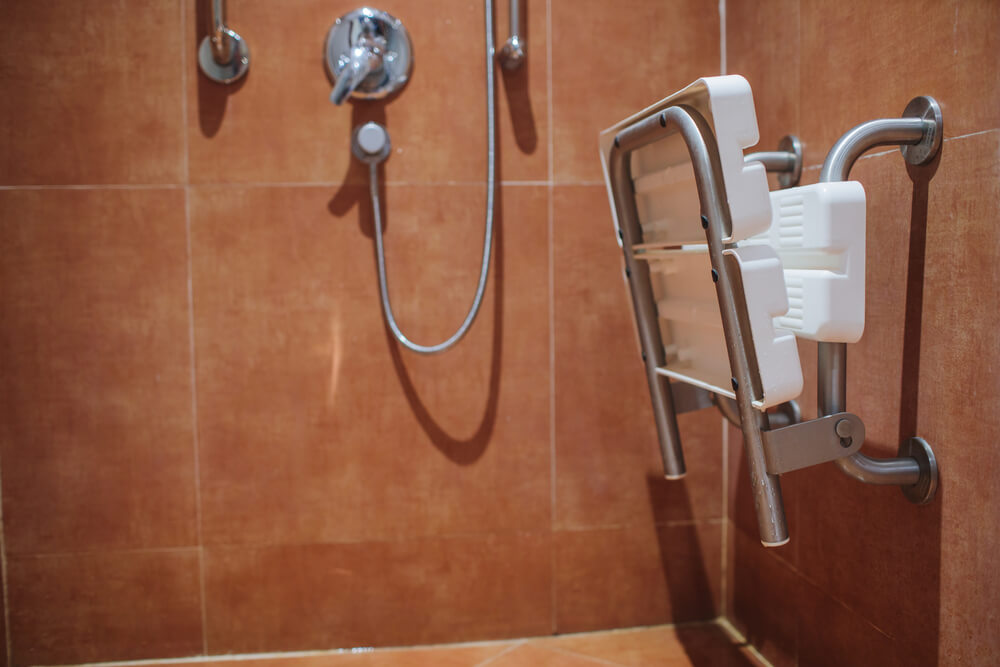 Accessibility Considerations and Design in Wetrooms
When designing an accessible wetroom, there are certain requirements that have to be met. One example is UK Building Regulations – Part M: Access to and the use of buildings. This section of the UK building regulations dictates turning spaces, minimum sizes of sanitary areas, as well as the requirements for use in a sanitary area. In Part M (4)3.3.6 (c), it states "every room that contains an installed level access wetroom is constructed as a wetroom" to comply with Part M regulations.
A wetroom, as opposed to a bathroom in the government's eyes, is one with additional waterproofing that meets Lifetime Homes Standard. Of the 16 design features that make up the Lifetime Homes Standard (LHS), it is Criterion 14 – Bathrooms that applies to wetrooms. The principle is to:
"Provide an accessible bathroom that has ease of access to its facilities from the outset and potential for simple adaptation to provide for different needs in the future."
By adhering to Lifetime Homes and Part M, our wetroom designers create a wetroom that is fully compliant and accessible to all.
---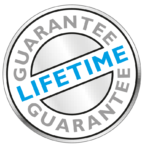 Why Choose CCL Wetrooms?
At CCL Wetrooms, the customer is always first in our minds when designing any wetroom. This ensures that we are fully aware of any specific needs that you have, as well as your care home occupants. Each wetroom can be fully customised to your needs, from shower supports, additional anti-slip solutions to carer access.
As well as our innovation and customer-first approach, we also offer a lifetime guarantee on some of our proprietary products, and a 10-year installation guarantee through our sister company, Wetrooms UK. This gives you peace of mind that your installation is safe and protected by the experts.
Contact the Experts at CCL Wetrooms
We're here to help, whether you want to find out more about our services, or need full scoping of your new care home.