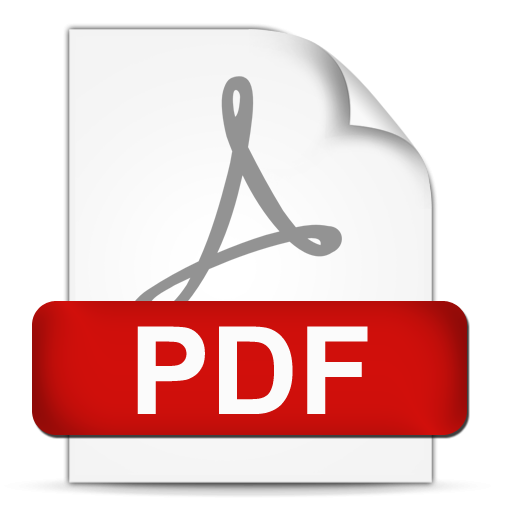 Download PDF
Aerotel, Terminal 3, Heathrow Airport
The new transit hotel at Heathrow Airport, Terminal 3, required the installation of shallow wetroom drainage & waterproofing solutions into 82 guest suites.
The Challenge
Aerotel is a transit hotel located landside at Heathrow Airport, Terminal 3, providing comfort and convenient booking hours that suit travellers' needs.  Several types of room options are available, each containing power showers and an array of amenities to help travellers refresh, relax and rest whilst at the airport.
Wetrooms UK, were contacted by ATS Interiors Ltd to provide wetroom drainage & waterproofing solutions for the 82 guest suites, suitable for installing onto a shallow timber battened floor construction and able to cope with flow rates of up to 29 L/min.
The Solution
Due to the shallow 60mm floor construction, which comprised of a cradle and batten floor on top of a structural slab, Wetrooms UK recommended the installation of the 55mm Modular Waterless Trap, 1100mm Solid Stainless Steel Wall Grill and a Modular Wet-Floor Tapered Board (to create the gradient) into each guest ensuite.
The wetrooms were waterproofed using RIW Tilesafe membrane to all corner/corner junctions on the walls within the shower area and across the entire floor, finishing 75mm up the wall/floor junction. RIW FWM was supplied and installed to 2.2m high on the shower walls, linking to the RIW Tilesafe membrane, to complete the drainage and waterproofing system.
The Modular Waterless Trap at a cutting- edge depth of only 55mm, is the shallowest approved waterless trap on the market. It was ideal for use in this shallow floor construction project which could not accommodate a standard depth waterseal drain.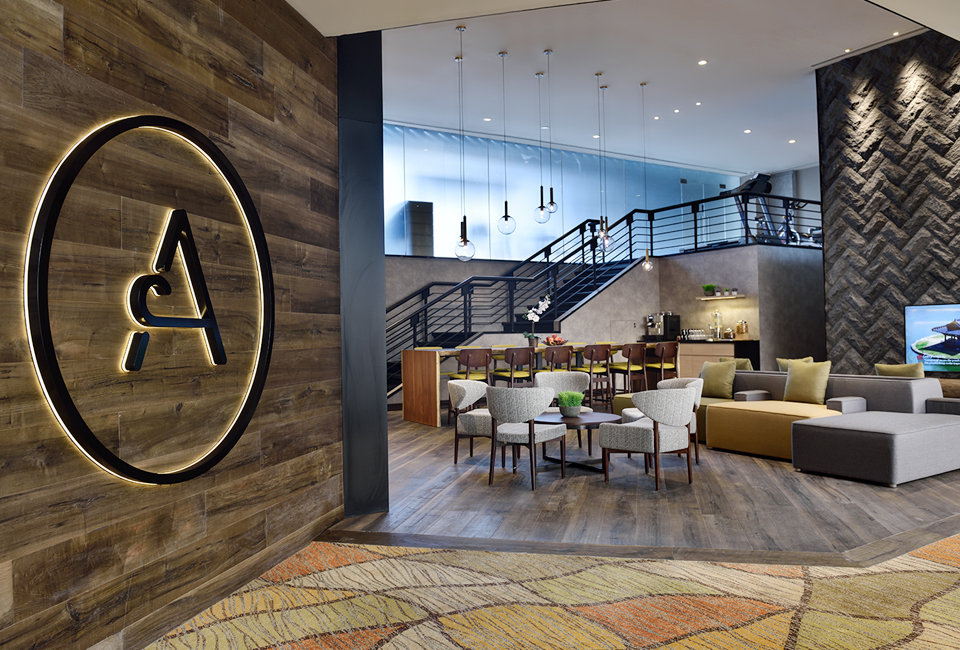 Products specified
1100mm Solid Stainless Steel Wall Grill
Testimonial
With standard depth drainage traps unsuitable for the guest bathrooms at Aerotel, it was important to find a shallow drainage solution that would be effective on a 60mm cradle and batten floor construction. Wetrooms UK were able to provide not only a suitable solution but also provided ATS Interiors with a 10 year Installation Guarantee and Aftercare Service.
Technical Specifications Manager