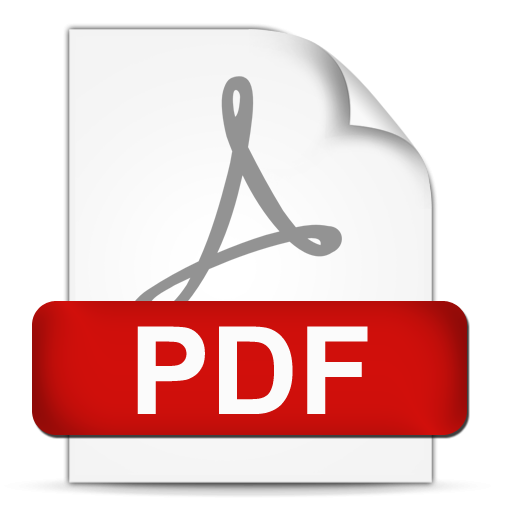 Download PDF
Belvedere Gardens Spa, Southbank Place
The luxury spa for exclusive use by the residents at Belvedere Gardens, required the installation of drainage and waterproofing solutions into the wet areas.
The Challenge
Belvedere Gardens is a stunning development of luxury apartments surrounding the famous Shell Centre on London's Southbank.  The development includes an exclusive health and fitness facility for use by residents in the heart of the building and comprises a gymnasium with specialist fitness equipment alongside a steam room, sauna, experience showers and treatment rooms.
Wetrooms UK were contacted by Stone & Ceramic to design and install level access drainage and waterproofing solutions into the wet areas within the spa, including the male and female changing areas, steam room and experience shower rooms. The drainage needed to be suitable for coping with high flow rates of 70 L/min and appropriate for installation onto a concrete floor construction.
The Solution
Due to the concrete floor construction, Wetrooms UK recommended the installation of Linear Screed Drains with bespoke length Stone-infill Wall Grills into the changing rooms, steam room and treatment rooms. To cope with high flow rates within the experience showers, triple traps were specified for use with each Linear Screed Drain suitable for coping with high flow rates of up to 70L/min. Solo4 drains with four way falls and square stone-infill grills were installed into the accessible changing rooms.  The drainage systems each connected to waste pipe tails installed by others, before the shower areas were screeded to fall.
To complete the waterproofing solution, CCL Wetrooms Waterproofing Membrane was installed to all corner/corner junctions on the walls within the shower areas and across the entire floor, finishing 62.5mm up the wall/floor junction. FWM (Flexible Wall Membrane) was applied to 2.2m high on the shower walls, linking to the Waterproofing Membrane.