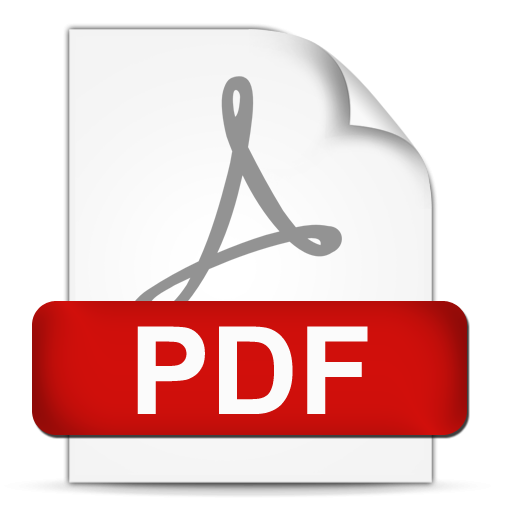 Download PDF
L'Oscar Hotel, London
The sophisticated hotel required waterproofing solutions to the luxury shower rooms.
The Challenge
L'Oscar Hotel has been created from a Baroque style, Grade II listed former church in Holborn and is nestled amongst a thriving mix of bars, shops & restaurants in the capital's high end district. The hotel was originally built in the early 1900's by some of the best craftsmen of the time, and now boasts sumptuously decorated surroundings including bedrooms with velvet & leather interiors and stunning marble bathrooms.
Wetrooms UK were approached by Mega Marble to waterproof the shower areas and the entire bathroom floor within the 40 guest bedrooms prior to the wetroom drainage being installed by others.
The Solution
To ensure the bathrooms were completely watertight, Wetrooms UK recommended the installation of  Tilesafe – a premium quality waterproof membrane – to the entire timber floor within the shower rooms, finishing 75mm up the wall/floor junction and 75mm beyond the showering area.
In addition, Tilesafe was specified across the entire bathroom floor in every guest bathroom, including all corner to corner junctions and wall /floor junctions to ensure there would be no possibility of water penetration into the luxurious suites below.
Tilesafe is a premium quality self-adhesive, cold applied waterproof membrane which is designed for use prior to the application of ceramic tiles and natural stone onto timber and solid floors in wetrooms. Tilesafe consists of a thick rubberised waterproof layer, incorporating a woven glass fibre mesh on one side and is used to waterproof or tank a wetroom underneath the tiles, right up to and including the drain, corner junctions, toilet flange and recessed areas.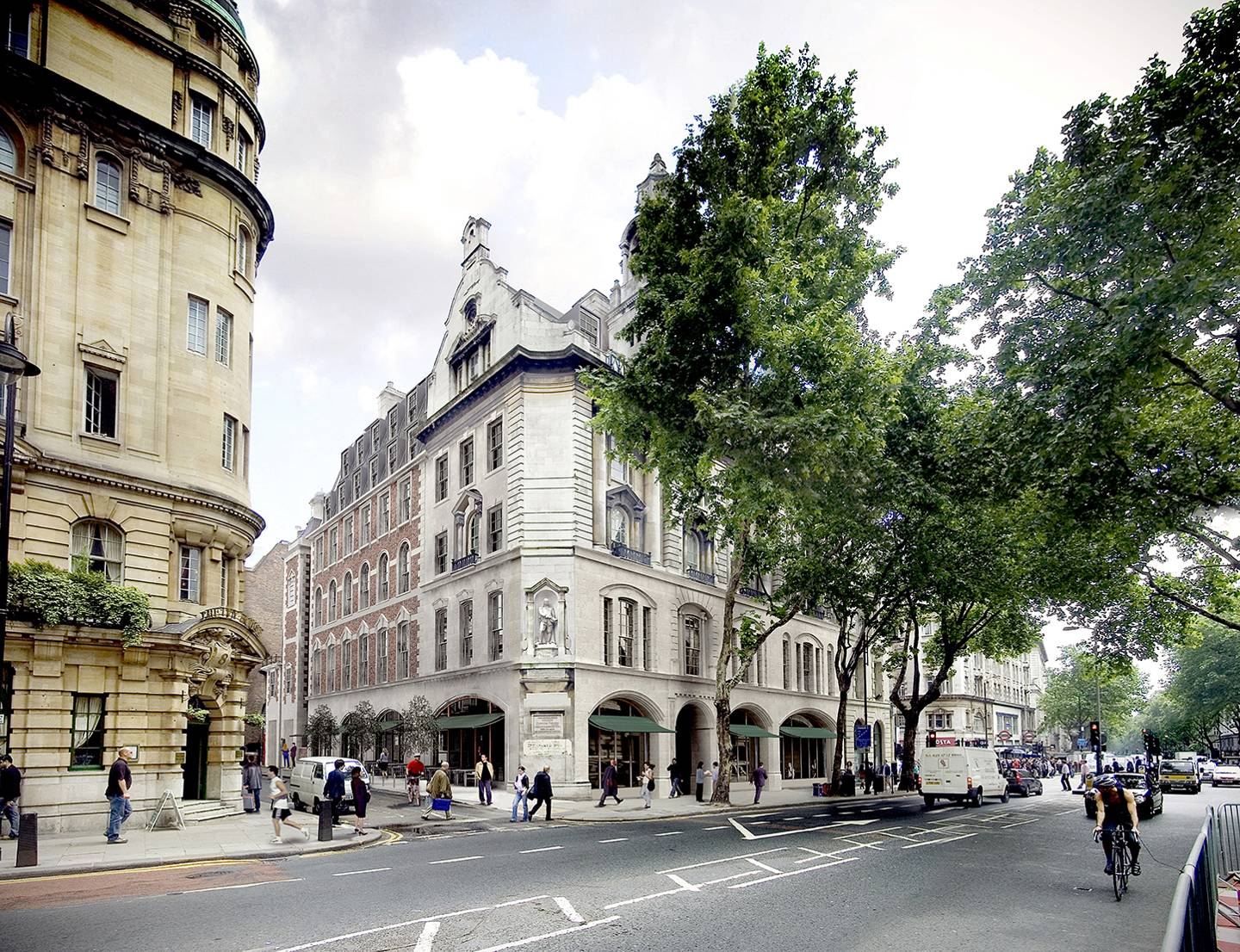 Products specified
Testimonial
We have worked with the specialist team of supervisors and operatives at Wetrooms UK on a number of hotel and residential projects, and have always found them to be extremely co-operative and a pleasure to deal with. Their professional service extends to providing a clean and tidy working environment, vital for adhering to the strict Health & Safety guidelines on-site.
Commercial Manager, Mega Marble