The bathroom is an essential room in the house. It's used by everyone and needs to be designed as thoughtfully as possible. But what do you do if you don't have the luxury of a spacious bathroom? Don't worry, there are lots of clever and creative ways to maximise space in a small bathroom, no matter your style or budget.
Floating Fittings
One of the best tricks to give the impression that a room is bigger than it actually is, is to show off floor space. If you manage to keep much of the floor free then it'll push out the walls and give the appearance of a larger bathroom. Take a look at the ranges of floating sinks and floating cabinets that are available. These are a fantastic way of streamlining your small bathroom space.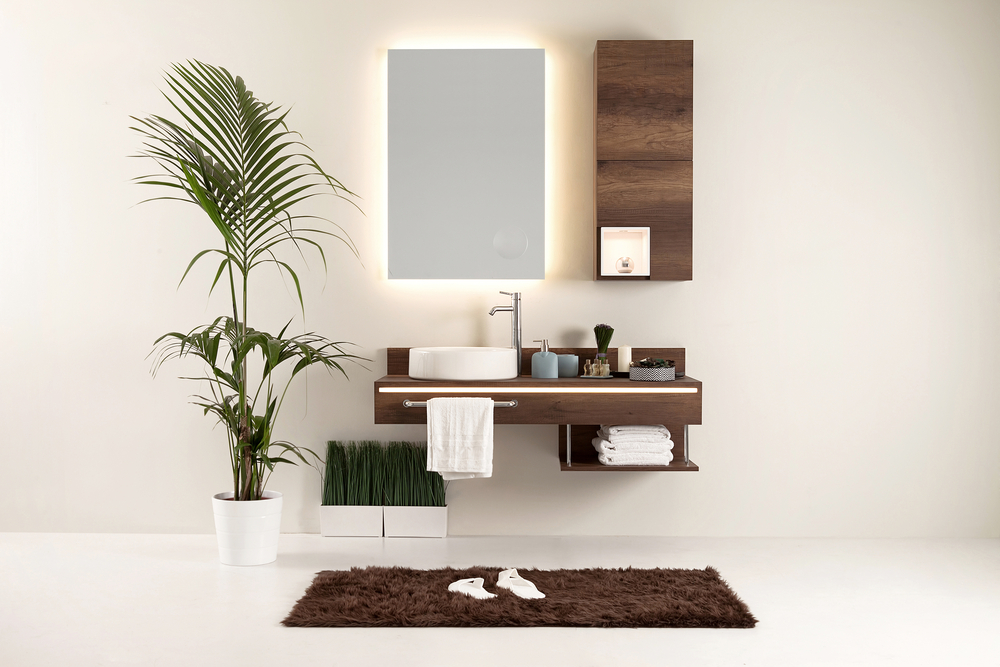 Team the Tiling
Tiles are a staple for any bathroom, no matter what style you're going for. If you're thinking of renovating your small bathroom then choose tiles. If you match up your floor tiles with your wall tiles then this creates a seamless, unbroken space. In turn, this will help your bathroom appear bigger. Also, try picking larger tiles as opposed to small mosaic-style ones as, when displayed together, the larger tiles open up the bathroom space.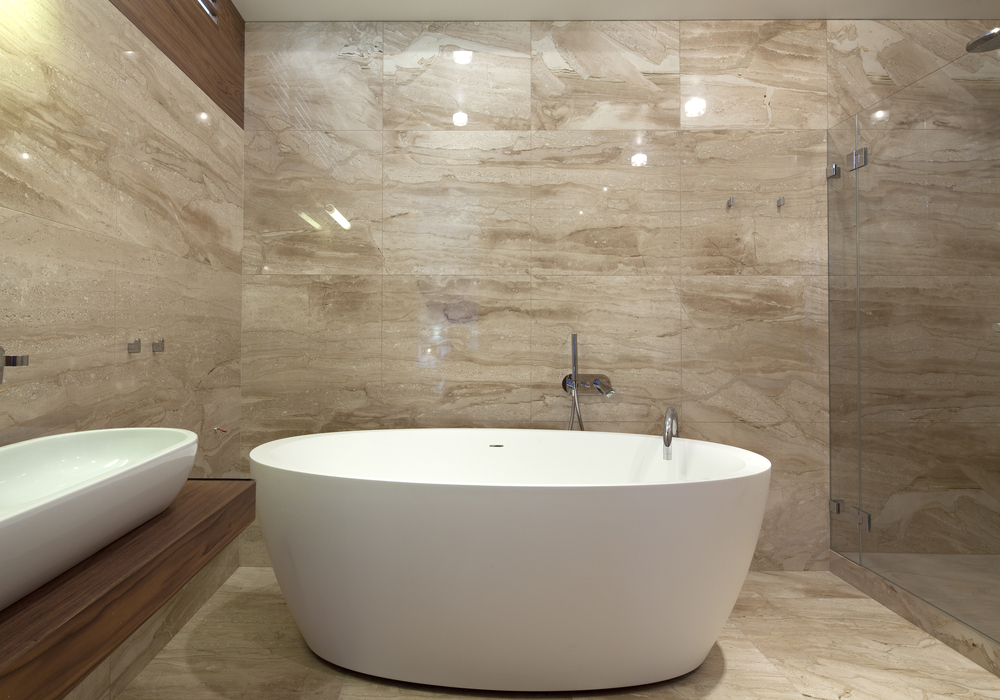 Surprise Shelves
Making use of shelves will help to keep your surfaces and floor area clean and tidy. Nothing makes a room feel more cramped than clutter. If you're able to tuck toiletries away inside cupboards or up on shelves then this frees up space. Plus, it helps keeps everything much cleaner, saving you time when it comes to cleaning the bathroom!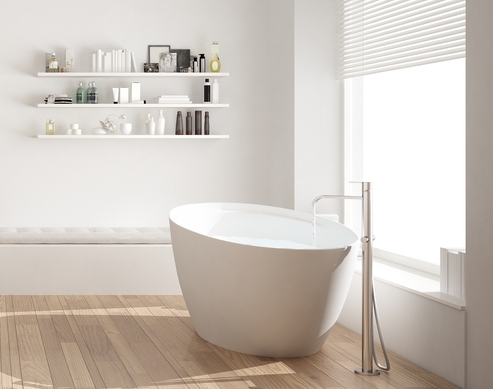 Wonderful Wet Rooms
The ultimate way to save on space for your small bathroom is to turn it into a wet room. The wet room is specifically designed to open up the area and reduce the number of surfaces and furniture required. If you have a small bathroom then this is perfect for a wet room! At CCL Wetrooms, we understand how important every inch of space is and we can fit the ideal wet room to maximise space in small bathrooms.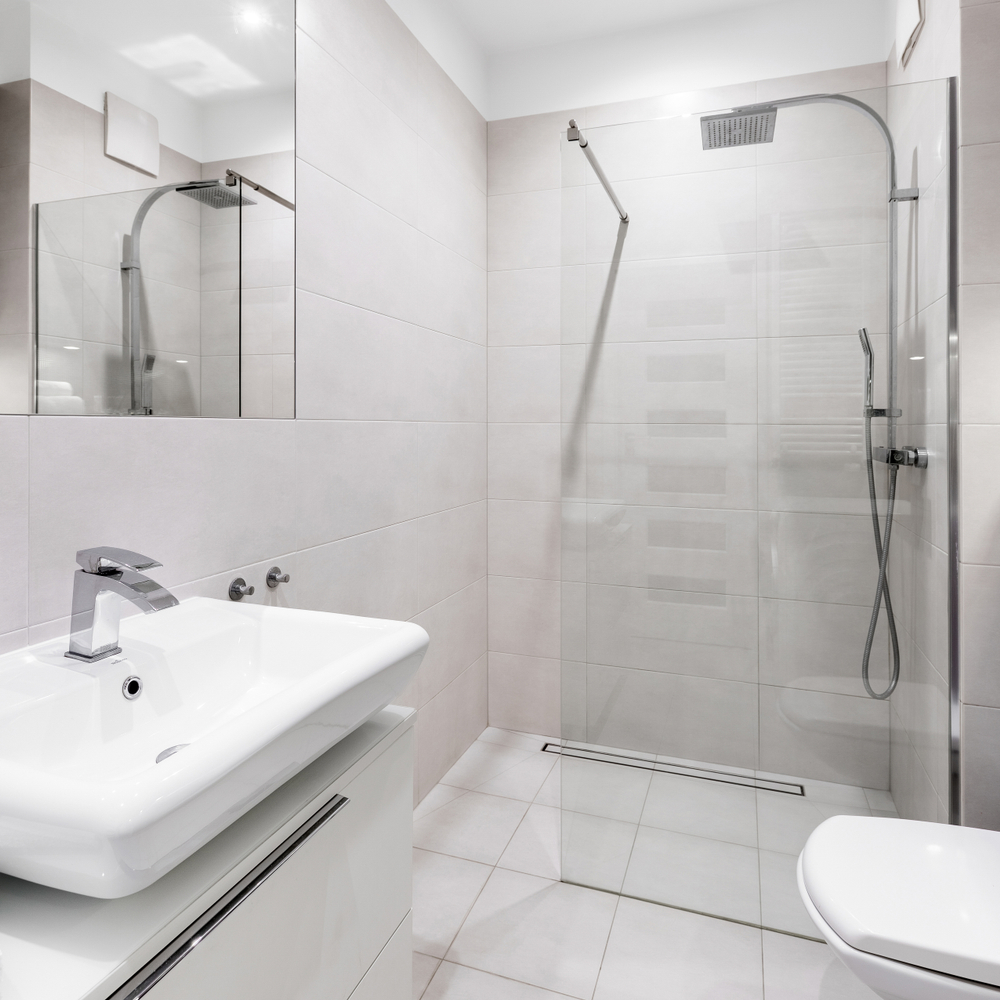 Magical Mirrors
If you've got a blank wall then put up a mirror or a mirrored cabinet. Mirrors help to make a space feel bigger and lighter. They will brighten your bathroom in an instant! If you get a cabinet with mirrored doors then this also has the added extra of more storage space!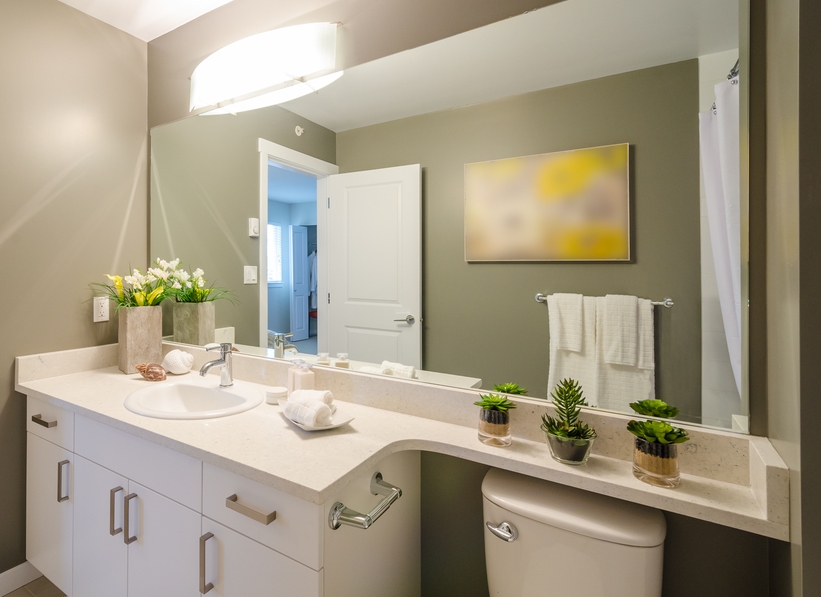 If you'd like to know more about how to maximise on your small bathroom and the space available, speak to one of our team today about the perfect wet room for you.