Informed by 30 years' experience, CCL Wetrooms manufactures and supplies high-end wetroom solutions to tradespeople, architects, interior designers and more across Liverpool.
For over three decades, CCL Wetrooms has manufactured and supplied high-end wetroom solutions to tradespeople, architects, interior designers and more.
Whether it's waterproofing solutions, drainage systems, high-quality wetroom products or design services, you can trust our solutions to deliver impressive results.
Get in touch to learn how we can deliver transformative wetroom solutions today.
Our Specialist Wetroom Services in Manchester
Our customers in Manchester get access to our full range of services, including:
Here at CCL, we can adapt to the size of your project and meet tight deadlines when needed. Our variety of services allow us not only to tailor solutions to meet your specific requirements but also ensure that we can adapt to any project, whether that be large scale supply and installation for hotels or long-term design and build projects for housing developers.
---
Who We Work With

---
Industry-leading Wetroom Products for Liverpool Installers
With our research and development team and manufacturing department working to provide innovative products to our clients, we manufacture and supply a range of wetroom products for our Liverpool wetroom clients.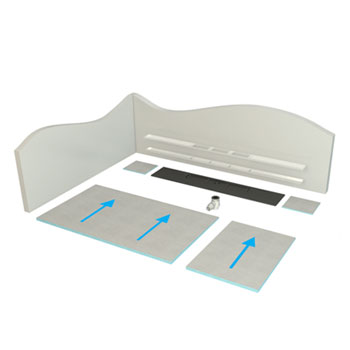 Wetroom Floor Formers
Pre-formed and precisely cut, our wetroom floor formers are diverse for varied applications.
We offer:
Wet-Dec, a four-way fall product which comes in eight preformed sizes – ideal for mosaic tiles.
Linear Wet-Dec, designed with a two-way fall and allowing for higher flow rates compared to other products, this floor former is perfect for large form tiles.
Modular Wet-Floor, created using three components, this product is completely unique concept in wetroom formers. The Modular Wet-Floor will suit any wetroom with any floor layout.
---
Wetroom Drains
Discover industry-leading wetroom drains from CCL, made from only the best materials to provide a high-quality finish.
Linear Screed Drain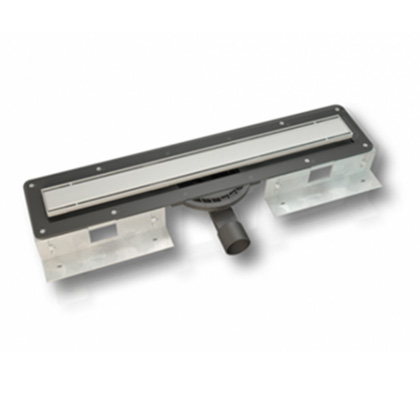 The Linear Screed Drain from CCL Wetrooms features the market-leading Lo-Seal Waterless Trap with a depth of only 55mm. With a choice of one, two or three traps and range of grill finishes, this drain is suitable for any application.
Linear Screed Line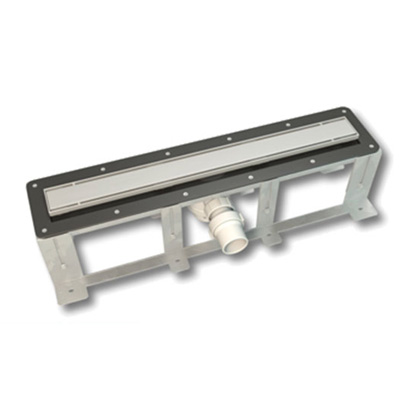 The most versatile drain on offer, our Linear Screed Line boasts the option of one, two or three traps upon specification. Featuring a 50mm waterseal TR50 trap, this drain is appropriate for any wetroom installation.
Solo4 Drain

Suitable for almost any application, the Solo4 drain is available with a wide choice of smart grill finishes. Perfect for tiled floors, this drain is available with either a horizontal or vertical outlet and includes our TR-50 trap with a 50mm waterseal.
Wetroom Membranes
Premium waterproofing solutions are vital when installing a quality wetroom. Discover the range of wetroom tanking systems we provide here at CCL Wetrooms.
Tilesure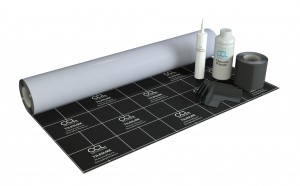 Specially manufactured for use on timber and solid floors, Tilesure is our heavy-duty adhesive waterproof and decoupling membrane.
Screedsure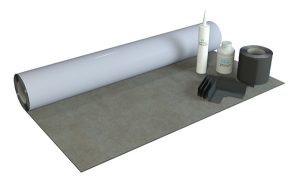 Perfect for quick construction, our copolymer, self-adhesive waterproofing membrane Screedsure has been manufactured for tanking screeded and other solid floors.
Flexible Wall Membrane (FWM)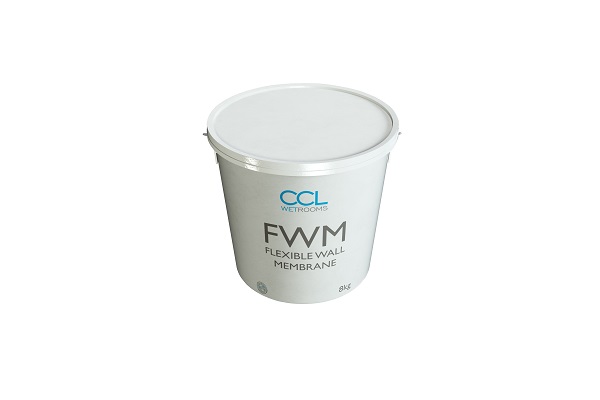 Our Flexible Wall Membrane is a ready-to-use single-coat acrylic paste, perfect for waterproofing walls, niches and details in a wetroom. Solvent free and odourless, FWM is ready to tile just 24 hours after application.
---
Our Liverpool Locations
CCL Wetrooms provide high-end wetroom solutions across the UK. With 30 years' experience in both manufacturing and supplying wet room solutions, you can rely on us to deliver wetroom installation no matter where you're based.
We provide wetroom solutions across Liverpool, including:
Liverpool City Centre
Georgian Quarter
Baltic Triangle
Liverpool Docks
St George's Quarter
St Helens
Wirral
Merseyside
…and the surrounding areas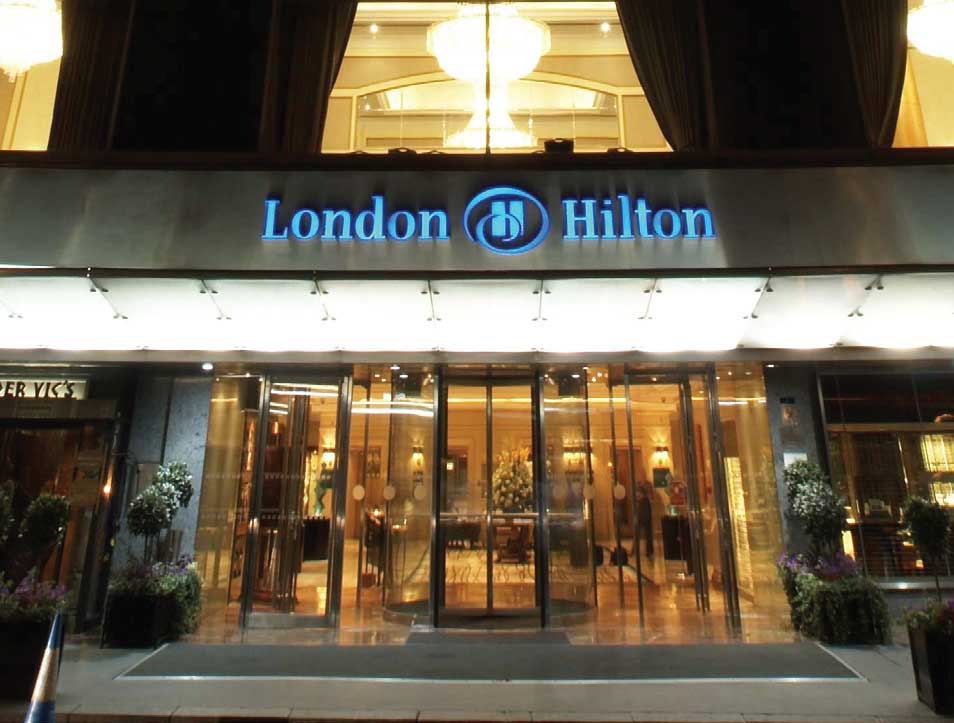 Featured Case Study:
Creating level access wetrooms in guest bathrooms for luxury hotel The London Hilton on Park Lane
With stunning views over Hyde Park, five-star London Hilton hotel is renowned for its central location, ideal for touring the capital's sights.
Wetrooms UK were tasked with installing level access wetrooms in all 75 guest bathrooms at the hotel. Each wetroom required appropriate drainage systems for use on a shallow concrete floor, and modern linear drains to be installed, with appropriate tanking to ensure that water penetration would not occur.
Informed by our expertise and three decades of experience, we were able to deliver all 75 guest wetrooms at a high quality that is in line with the reputation of a luxury hotel like The London Hilton.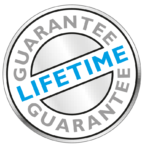 Why Choose CCL Wetrooms for your Liverpool Wetroom Project?
With impressive industry knowledge and years of experience, no installation is too big or too small for CCL Wetrooms. Each and every project we undertake is carried out with the utmost care to provide a quality finish, and with a unique lifetime guarantee, you can rest assured we'll provide longevity for your wetroom.
If you want to learn more, get in touch with us today by filling out the form and a member of our team will be in contact.