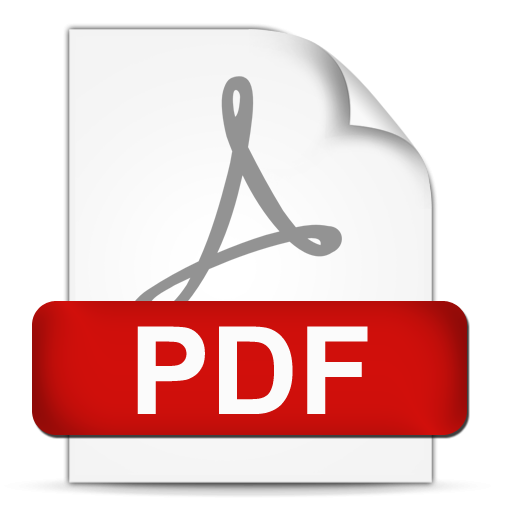 Download PDF
Grantley Hall, North Yorkshire
The sophisticated hotel and wellness retreat required drainage and waterproofing solutions for its luxury guest bathrooms and spa facilities.
The Challenge
Built in 1680, Grantley Hall in North Yorkshire is set in stunning parkland next to the River Skell and is nestled amongst beautifully manicured gardens. Comprising of 47 exquisite guest rooms, each with a luxury marble wetroom, the Grade II listed building has been transformed into a five star hotel with an array of luxury spa facilities for guests.
CCL Wetrooms were approached by C. P. Hart Contracts to specify and supply wetroom gradients, drainage and waterproofing solutions into the bespoke guest bathrooms constructed on timber floors.  In addition, drainage solutions were also required for the spa facilities, comprising mud room, steam room, experience showers, snow room, treatment rooms and male/female changing rooms. The drainage needed to be suitable for use on concrete floors.
The Solution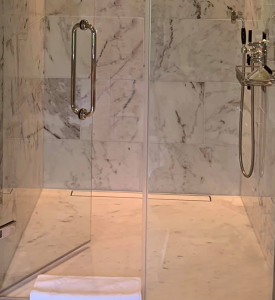 The biggest challenge at Grantley Hall was to achieve a consistent look across each of the wetrooms, whilst connecting efficiently to the existing soil stack and wastepipes that were located throughout the building.
CCL Wetrooms recommended the installation of a variety of drainage solutions for the bathrooms, including modular waterless traps, tapered boards (with built in falls) and stone-infill grills (S12) of varying lengths onto the timber floors. Right or left handed floor drains were specified depending on the location of the drainage soil stack and the position of the wetroom drain within the shower area. Tile trims were specified for use within the wetrooms installed with glass shower screens. The spa facilities on the ground floor required drainage solutions suitable for concrete floors. A combination of Solo4 (4 way) drains and Linear Screed Drains were recommended, depending on the configuration required in each wet area. To provide a consistent drainage gradient without the need for pouring screed to falls, Linear Screed Decs and infill panels were installed onto the solid floors.
To provide a comprehensive tanking solution to the wetrooms and all wet areas, CCL Wetrooms Waterproof Membrane was applied to the floor and wall junctions of each shower/spa room, and across the entire floor area, finishing 75mm up the wall/floor junctions. FWM (Flexible Wall Membrane) was applied full height to the shower wall, linking to the waterproofing membrane to complete the tanking solution and prevent water ingress into adjoining rooms.