CCL Wetrooms has a reputation for high-quality and luxury wetroom products, with all
manufacturing and work
carried out in house. For over 30 years, we've worked with architects, tradespeople, building companies and hoteliers to help create some truly
stunning luxury wetrooms
.
Our Specialist Wetroom Services in

Manchester
Our customers in Manchester get access to our full range of services, including:
Wetroom design
Wetroom CPD
Installation (through our sister company Wetrooms UK)
Offsite modular bathroom pod construction
Wetroom drainage and waterproofing product supply
We know that each and every project is completely unique, we will ensure that the service you get is tailored to your needs. As we're able to provide a variety of different bespoke manufacturing services, each element can be cut within millimetres, truly creating unique parts each time.
---
Who We Work With

---
Wetroom Products for Manchester Installers
We have a designated research and development team onsite at CCL Wetrooms, along with design, product management and manufacturing teams, meaning that we are able to efficiently supply a huge range of innovative and leading wetroom products.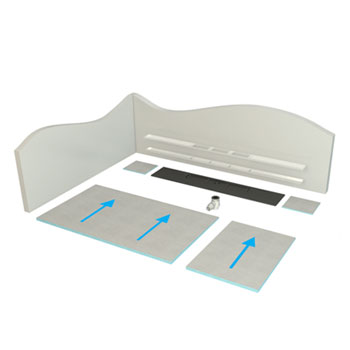 Wetroom Floor Formers
Precisely cut to millimetre tolerances, our wetroom floor formers are pre-formed and easily applied to all kinds of construction needs.  
We offer:  
Wet-Dec,

which is a four-way fall product that comes in eight preformed sizes – perfect for mosaic tiles. 

 

Linear Wet-Dec,

suited to large form tiles, this former is designed with a two-way fall and allows for higher flow rates than other products. 

 
Modular Wet-Floor

is a totally unique concept in wetroom formers and is created using three components. It suits any room and can handle any floor layout. 

 
---
Wetroom Drains
Here at CCL, our wetroom drains are industry-leading, manufactured in Hook, Hampshire, and expertly designed.
Linear Screed Drain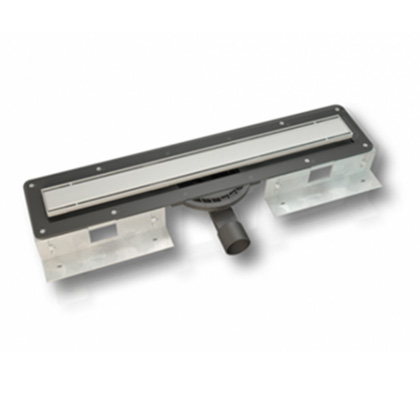 Our Linear Screed Drain has the market-leading Lo-Seal Waterless Trap which has a depth of only 55mm. Available with one, two or three traps and a choice of grill finishes, it's a favourite with construction professionals and architects.
Linear Screed Line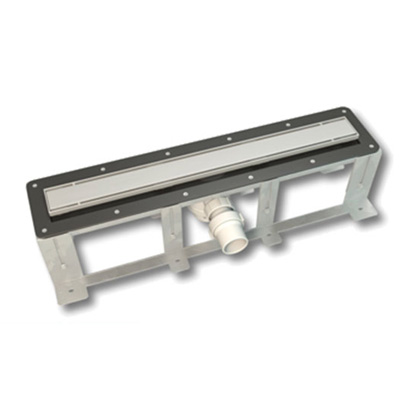 Our Linear Screed Line is the most versatile drain we offer, and can be specified with the option of one, two or three traps. Incorporating a 50mm waterseal TR50 trap, our Screed Line drain is suitable for almost any wetroom system. Suited for anything from low to high flow requirements, it's fantastic in all applications.
Solo4 Drain

The Solo4 drain is available with either a horizontal or vertical outlet, incorporating our TR-50 trap which has a 50mm waterseal. Designed for use with small form and large form tiled floors, it is available with a wide choice of grill finishes.
View the Solo4 Drain
Wetroom Membranes
When installing a wetroom, high quality and guaranteed waterproofing membranes are essential. At CCL Wetrooms, we are able to provide a range of wetroom tanking systems depending on the use.
Tilesure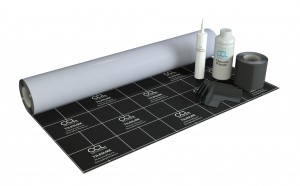 Tilesure is our heavy-duty self-adhesive waterproof and decoupling membrane, specifically designed for use on timber and solid floors.
Screedsure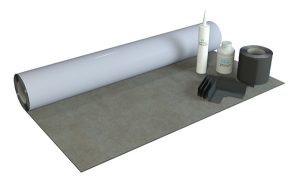 Designed to be used for tanking screeded and other solid floors, Screedsure is a copolymer, self-adhesive waterproofing membrane, and is ideal for fast-track construction.
Flexible Wall Membrane (FWM)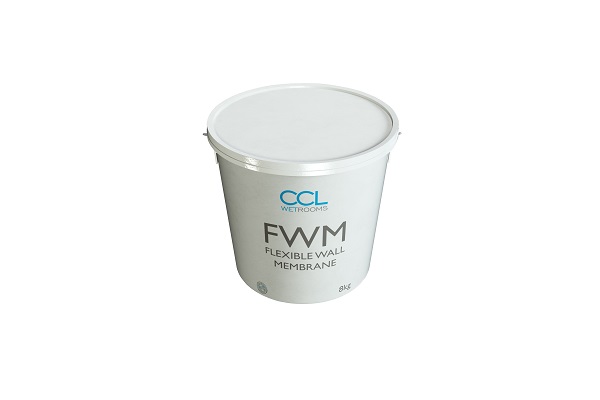 FWM is a ready-to-use, single-coat acrylic paste, designed for waterproofing walls, niches and details within a wetroom, prior to the application of tiling. Solvent free and odourless, it's ready to tile 24 hours after application.
---
Wetrooms We've Completed in Manchester
At CCL Wetrooms, we've worked on projects across Manchester from student accommodation to private properties.
As Manchester is such a vital city to the UK's economy, we're proud to have worked in this vibrant and growing area.
Our wetroom solutions are delivered across Manchester, including:
Old Trafford
Longsight
Pendlebury
Cheetham Hill
Deansgate
Salford
Featured Case Studies:
Revamping University Wetrooms
Working with Liberty Living (now Unite Students) at Sir Charles Grove Halls, we revamped their entire building's bathrooms, 364 in total. Each was in need of repair and better waterproofing in order to increase their longevity.
We specified Linear Screed Drains, Solid Floor Drains, Tilesure and Flexible Wall Membrane for all 364 bathroom pods, ensuring that they remained secure throughout the year.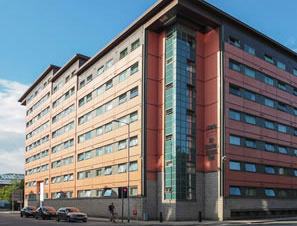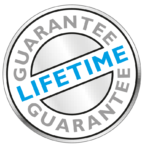 Why Choose CCL Wetrooms for your Manchester Wetroom
When you work with CCL Wetrooms, you'll be working with a team that is under one roof who specialise in waterproofing and wetroom installation. With such a breadth of knowledge and experience, no project is too big or too small for us.
Every project we take on is extensively consulted to ensure that the best products and approach is used, guaranteeing the longevity of any wetroom we work on. We also have a unique lifetime guarantee, for complete peace of mind.
Want to learn more? Get in touch with us today by filling out the form, and a member of our team will be in contact.