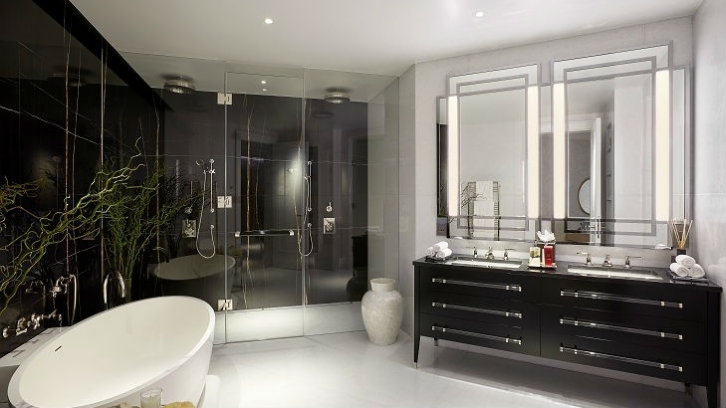 When deciding whether to renovate your home before a sale or when you want to change up your bathroom, a wetroom can be an attractive proposition for homeowners. But does a wetroom add value to your home?
If you're selling a luxury home or looking to renovate your home to make it appeal to high-end buyers, a wetroom, as a secondary or tertiary bathroom, can add value. But for a small family home with one bathroom, a wetroom (which may be without a bath) might make it less appealing to sellers with young children.
So, how do you add value to your home with a wetroom? The experts at CCL Wetrooms explore this in our latest blog.
Does A Wetroom Add Value to Your Home?
It's estimated that an additional bathroom can add around a 5% increase in value of a home, according to a variety of studies by insurers and estate agents.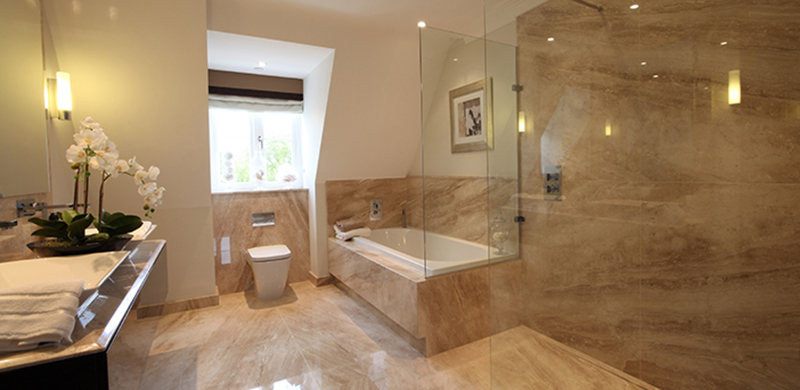 A wetroom, when styled as an extra bathroom, whether ensuite or separate bathroom, can therefore add an additional 5% in value to your home. Luxury estate agents found that, even in home sales over the £1.5 million mark, an extra bathroom could add upwards of £50,000 to a property's value.
How Can a Wetroom Add Value to A Home?
The value of a wetroom is not limited solely by its potential to provide extra financial value on the sale of a home, but it can also add value in many other ways.
Wetrooms can add value through:
Providing a modern space to a home
Creating an aura of luxury, minimalistic, stylised or contemporary design
Protecting a space through waterproofing
Being the best utilisation of space in an awkwardly shaped or small room.
When planning or designing your dream wetroom, consider what works best in the space available.
Add Value Through Maximising Space
In irregularly shaped bathrooms, where a bath or shower tray has to be smaller than usual, or differently shaped, a wetroom may be a better option. Consider a wetroom here as you can maximise the floor space you've got, without compromising on design or functionality.
Traditional bathtubs take up a lot of room, and therefore a wetroom can invoke the same sense of relaxation and luxury that a bathtub does, without the need for extensive renovation and work.
Create the 'Wow' Factor
When looking to sell a home, having 'wow' factor can impress buyers, and make your home instantly more marketable. By creating a wetroom with marble tiling, or a feature wall, you can wow potential buyers, leading to what might just be a more valuable sale.
Better Plumbing
Old bathroom pipework can become furred up, leading to poor hot and cold flow, knocking, or rattling sounds. At worst, this can lead to burst pipes. If you're renovating your bathroom into a wetroom, consider a pressurised plumbing system – rather than gravity fed – as this eliminates the need for a header tank. This will free up space and ensures good pressure on both the hot and cold supplies.
Renovating a plumbing system is a job many homebuyers dread to have to undertake, so doing it before you sell can make your property much more attractive.
Reduced Cleaning
A wetroom is much easier to clean than a bathroom, as there are fewer surfaces to scrub, reducing build-up of water waste. You can quite easily maintain a wetroom in pristine state when compared to a bathroom.
For those with growing families, and even with pets, a wetroom reduces the weekly clean and helps to make a more efficient clean of the house.
Better for the Environment
In times of drought, or for those who want to be more environmentally conscious, a wetroom will reduce the amount of water you use. If you install a water conserving shower head, such as an aerated one, you can also greatly reduce the amount of water your wetroom uses. Taking a bath (some of which can hold upwards of 280 litres), uses significantly more water than showering.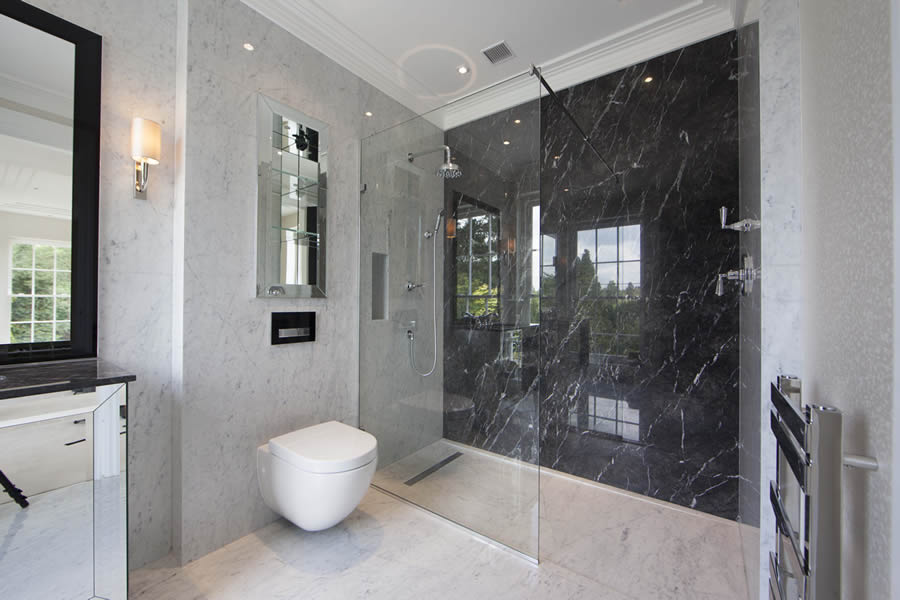 When Does a Wetroom Not Add Value to your Home?
If you are considering adding a wetroom, there will be very few instances when it may not add value.
As the seller, you will need to understand that the value of your property is, in part, controlled by how desirable a home is to a buyer. But the market perception of a wetroom is positive, especially for those who aspire for a modern, stylistic home.
A wetroom may not always be the quickest, or most direct, way to add value to your property, but it's one of the more desirable features of a modern property. If you're thinking about renovating a more traditional bathroom space, and you plan on selling your house soon, you should consider attitudes on the market, what's desirable to people looking for homes like yours, and whether a wetroom adds different types of value to your home.
Are You Looking to Add Value to Your Home with a Wetroom?
Speak to CCL Wetrooms, and we can provide design and installation advice on how you can best optimise your available space.