Based in Hook, Hampshire, we're conveniently located for access to London, Surrey and other key cities across the country. We've worked on projects across the country, and provide a range of services and expert wetroom products to ensure we can meet the exacting requirements of any building project.
See some of the locations we work in below.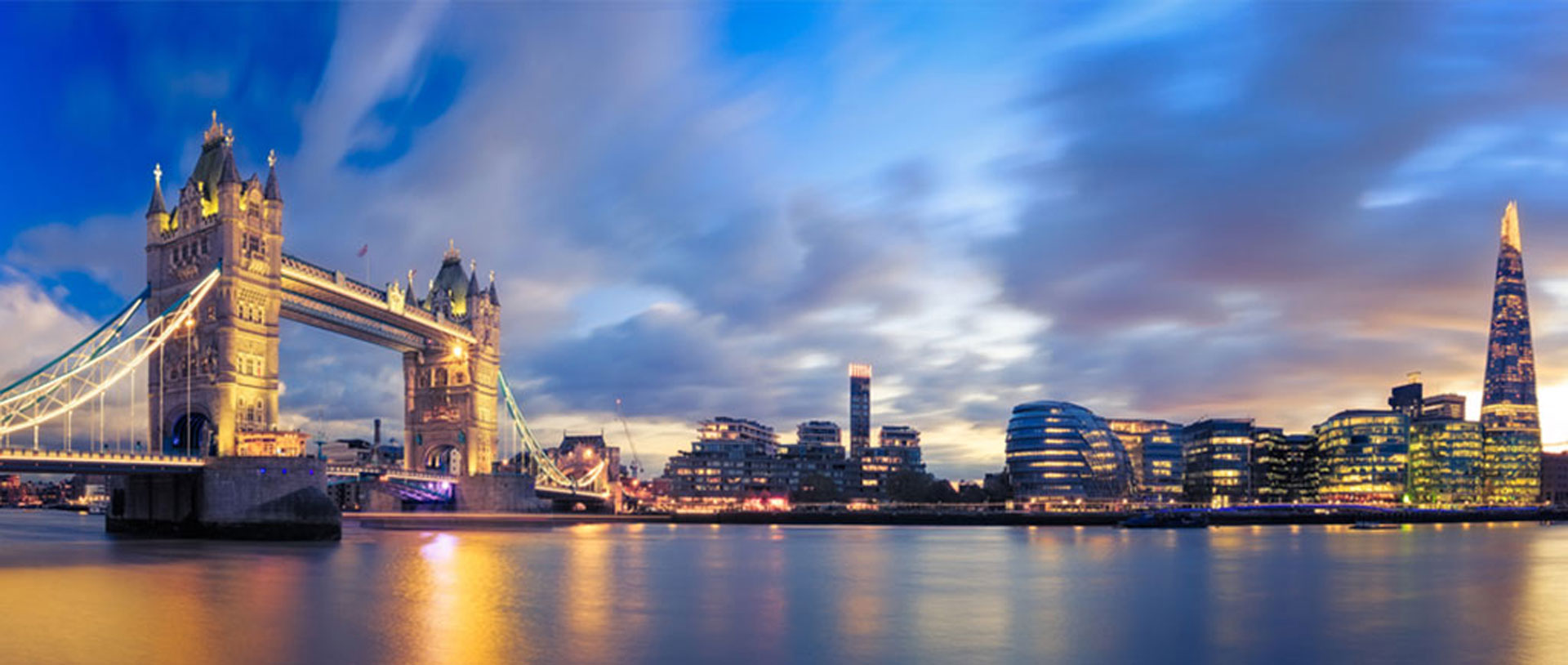 London
London is a home to some of the biggest companies in the world. Many hotels, private property managers and premium apartment blocks have secured the work of CCL Wetrooms to provide their guests with only the best wetroom experience.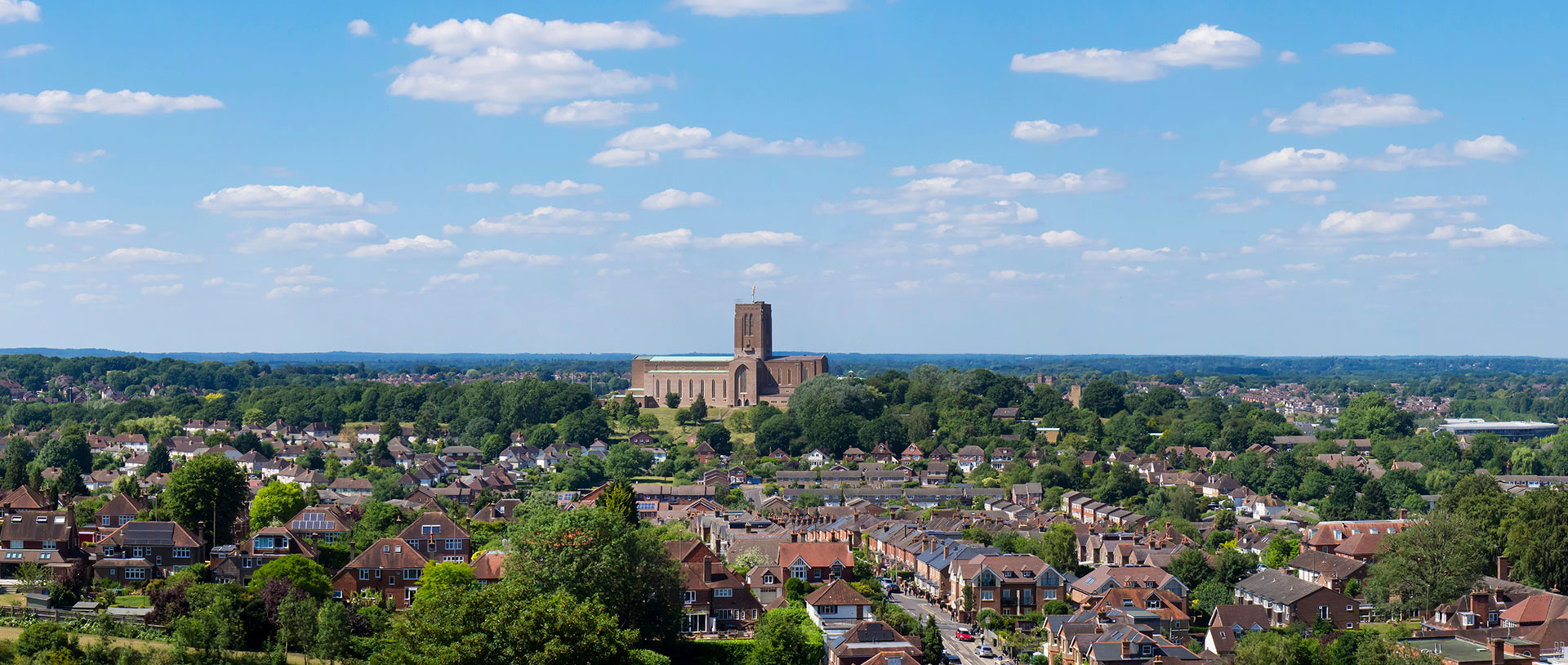 Surrey
Surrey is home to some of the best estates in the UK, from large country villas to housing developments, all of which CCL Wetrooms has supplied products to. Discover more.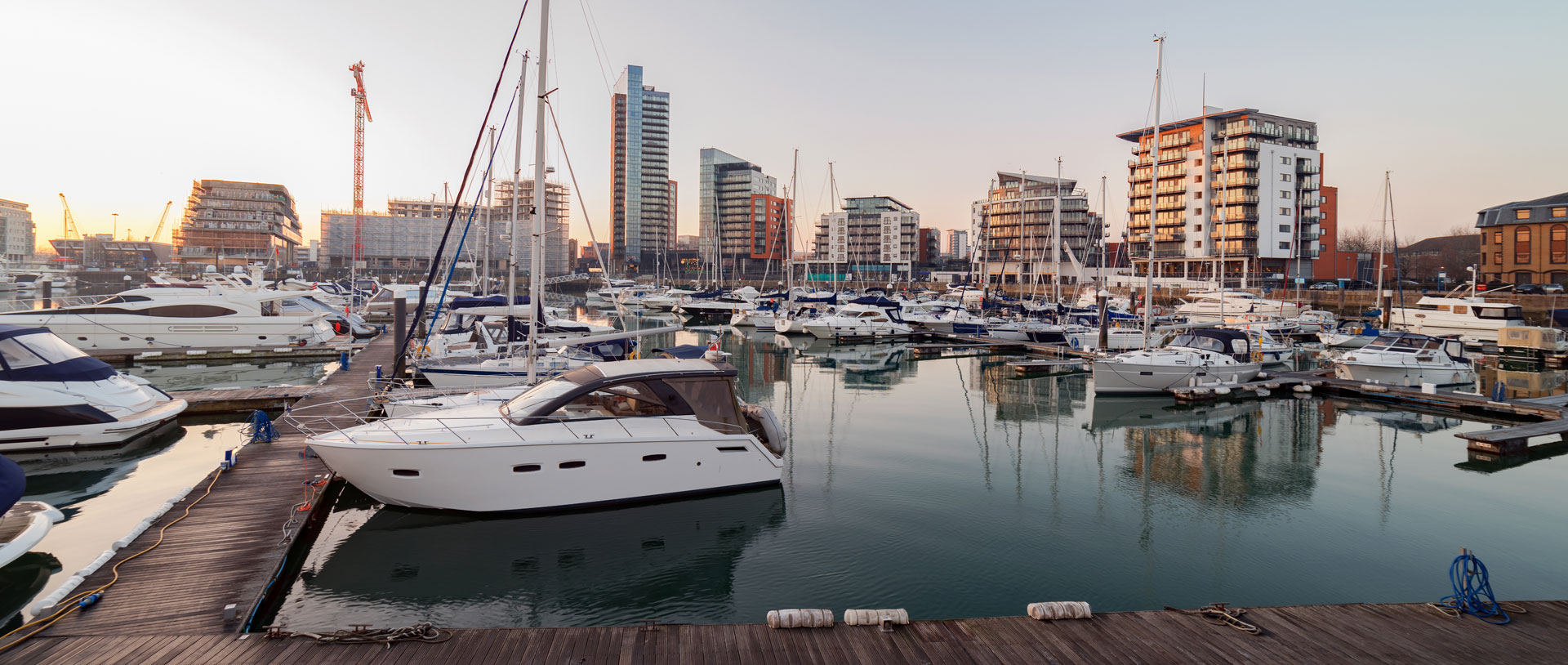 Southampton
Southampton, one of the biggest port cities in the UK, is a growing city that is home to many industries that require the use of wetrooms and waterproofing products.

Manchester
Manchester is fast becoming one of the biggest business hubs and centres for innovation in the UK. With renovation happening at a fast pace, there's opportunity aplenty to create wetrooms with products from CCL Wetrooms.