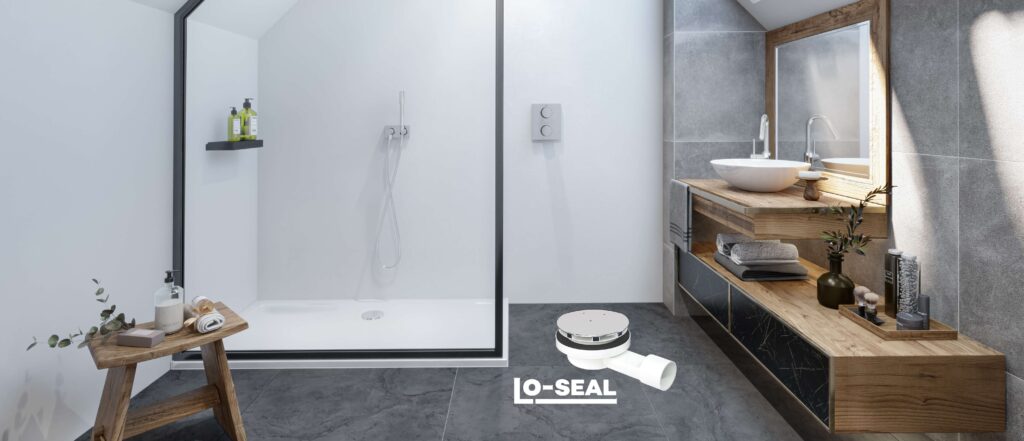 Leading wet room specialists CCL Building Products have launched one of the most innovative products to hit the shower tray market for years. Their new Garla Shower Tray is an elegantly sleek and stylish addition to any bathroom and, being constructed of stone resin, is both durable and robust as well.
With a smooth, gloss-white finish and available in various sizes and designs, there is sure to be one available for any bathroom or refurbishment project, whether it is to be installed on a wooden or concrete floor.
Innovation comes in the form of the 50mm deep Lo-Seal Trap that complements the Garla's sleek, low-level lines. The trap's clever return mechanism does away with the need for a water seal trap. This means that, unlike a conventional water seal trap, it will never dry out and therefore always prevent odours from entering the building.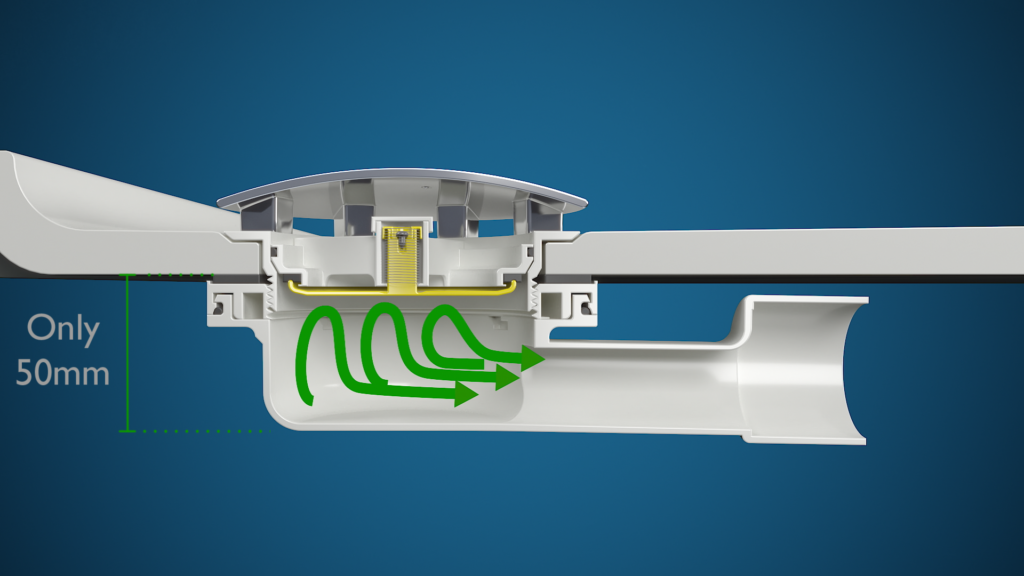 CCL Building Products Director, Howard Ball, said, "It made sense for us to produce a high-quality product for the shower tray market that would complement our highly sought-after range of wet rooms. Not everyone wants a wet room, so offering our customers a shower tray solution felt like a great way to offer them even more choice."
Both the Garla Shower Tray and Lo-Seal Trap come with a LIFETIME GUARANTEE, giving real peace of mind. The Garla Shower Tray is available in many different sizes and styles including a 900mm x 900mm square, up to a 1800mm x 900mm rectangle – with various other sizes in between. Quadrant versions are also included in the range, with both 800mm and 900mm options available. All versions of the shower tray, along with the Lo-Seal Trap, are also available in multiple quantities for larger, more complex projects.
Add to this, the option of using the speedy delivery service from CCL Building Products, and you can see that everything is covered for the customer to make the supply and installation as easy as possible.
More information on the Garla Shower Tray with Lo-Seal trap can be found at www.ccl-showertrays.co.uk, alternatively you can call 0844 327 6002 or email [email protected]